The master actress Nebahat Çehre, who is remembered for her role as "Firdevs Hanım" in the TV series "Aşk-ı Memnu" broadcast on Kanal D between 2008 and 2010, is one of the ageless beauties of the screens.
The artist always draws attention with her fit and well-groomed state. Almost getting younger over the years, Nebahat Çehre became the brand face of a textile company. Cehre, who stoned young models with her poses, also sat on the agenda of social media.
Posing for the lens of the famous photographer Nihat Odabaşı, Nebahat Çehre shared her excitement with her followers on her Instagram account.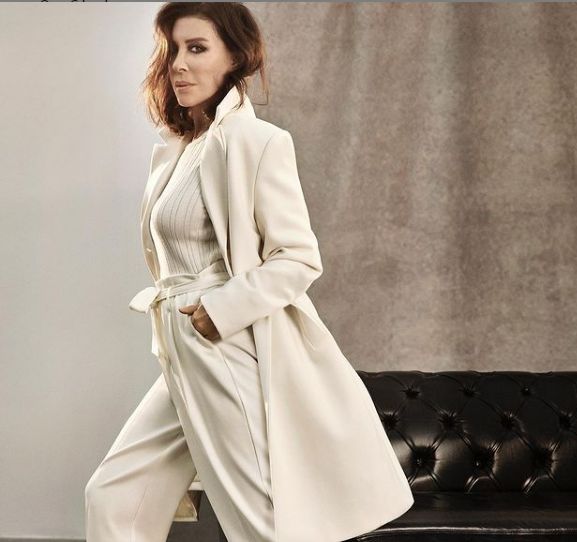 Modeling for the brand's autumn-winter collection, the actress wore 45 pieces of clothing during the two-day shoot. 77-year-old Nebahat Çehre shares; She expressed her feelings by saying, "I am very excited, we have prepared very special combinations, I hope you like it".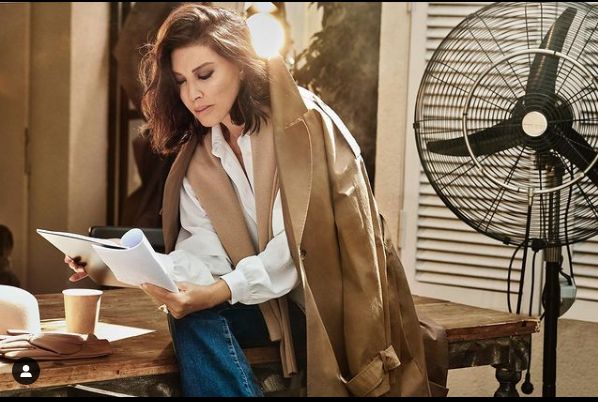 Nebahat Çehre's posts received many likes and comments. Her followers gave commendable comments to Cehre, such as "You're amazing!", "You look so beautiful!"