A great expectation was created for the Yalancılar ve Mumları series broadcast on Fox TV. It is of particular importance that Medyapım is behind the series, which is the domestic adaptation of Mistresses, a BBC production. Medyapım, owned by Fatih Aksoy, is known as the company that makes the best adaptation projects of the Turkish TV series industry.
However, Medyapım's meticulous work could not ensure that the story was adopted by the audience in the first 3 episodes. Many criticisms were made about the series, for which Nermin Yıldırım wrote the script. Influential names are in the lead role. Elçin Sangu, Ceren Moray, Şafak Pekdemir, Burcu Gölgedar, Melika Güner, Feyyaz Duman and İsmail Demirci came together for the success of this series.
As the cast was very effective, the expectations of the audience were high. However, many fans of the series state that the story does not meet this expectation in their social media comments. The fate of the series Yalancılar ve Mumları, the first 3 episodes of which were published, adorns everyone's curiosity. What will Fox TV do after the low ratings?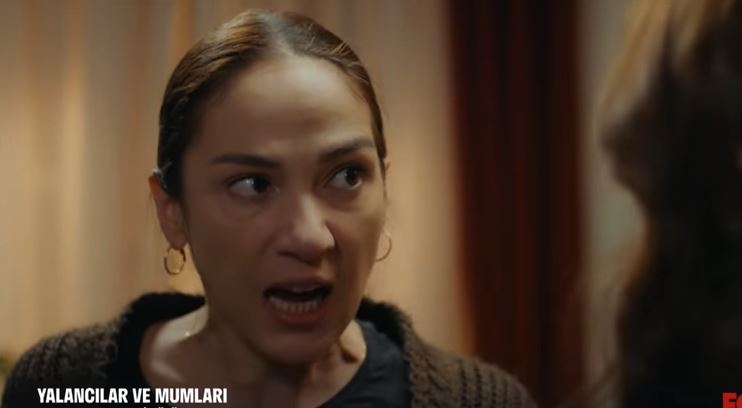 Well, if you ask why such a question is being asked, the channel management has not given any opportunity to the low-rated series until now. This season, first Uzak Şehrin Masalı, and then Son Yaz was canceled due to low ratings.
However, Fox TV was also faced with a bad situation as it spent the series one by one carelessly. When the channel management does not support the series, which is spent with great effort, the viewers may not look at other series projects broadcast on the channel or to be broadcast in the future, as they see the risk of early finals high.
Uzak Şehrin Masalı faced the decision to be canceled due to low ratings in the third episode and it could only last for five episodes. Fox TV's first decision for Yalancılar ve Mumları was to continue.
The 4th episode trailer of Yalancılar ve Mumları, which received similar ratings to both the Uzak Şehrin Masalı and the Son Yaz, has been released. A day change or time renewal could come from Fox TV. Even the final decision could have been made. None of this has happened yet.
Yalancılar ve Mumları will be aired on Sunday, October 24 at 20:00 with its 4th episode. Let's see how much support the channel management will support the series.