Young names as well as experienced actors made an important debut in the TV series Kardeşlerim . Actors such as Su Burcu Yazgı Coşkun, Yiğit Koçak, Gözde Türker, Damlasu İkizoğlu and Recep Usta are among the young names of the series.
In the drama-laden story of Kardeşlerim , there was a period when young and little-known actors stood out. Each character was admired by the series' fans, and all the young actors in the story also benefited from it.
Two new names have started to appear in the series and will be prominent in the story. One of these names is Nilsu Yılmaz, who draws attention with the character of Cemile. The actress made a good decision for her career and accepted the offer from Kardeşlerim. Nilsu Yılmaz has acted in different productions before and is a well-known young name… Especially Dilruba in the TV series Payitaht Abdülhamid and Melek character in the Kırmızı Oda series made the actress stand out.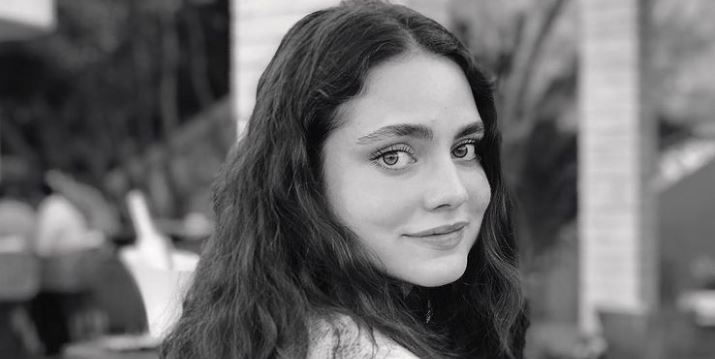 A previously unknown name will take place in the role of Canan, the friend of Cemile's character played by Nilsu Yılmaz. According to the news of journalist Birsen Altuntaş, Elif Uslusoy joined the TV series team. The character of Canan will also attract the attention of the audience in the new episodes.
For Elif Uslusoy, who has not had a series of experience before, the series "Kardeşlerim" will be an important test in terms of showing herself.
Thanks to the series, one more young actress will have the opportunity to present her talents to the audience.