The first episode of the TV series, "Adım Farah," (My Name is Farah) will be broadcast on Fox TV on Wednesday, March 1, and is eagerly awaited. It seems that there will be a process where Demet Özdemir, who is a partner with Engin Akyürek, will be at the center of the story and her performance will be of great importance in success.
Engin Akyürek impressed his fans from the very beginning with his role as mafia leader Tahir. It is understood that this will be the most different role to his fans among the roles that the actor has played so far. Judging by the images reflected from the trailer, Engin Akyürek fans will have very exciting moments.
However, Farah is the person who will affect the audience the most in the story of the series.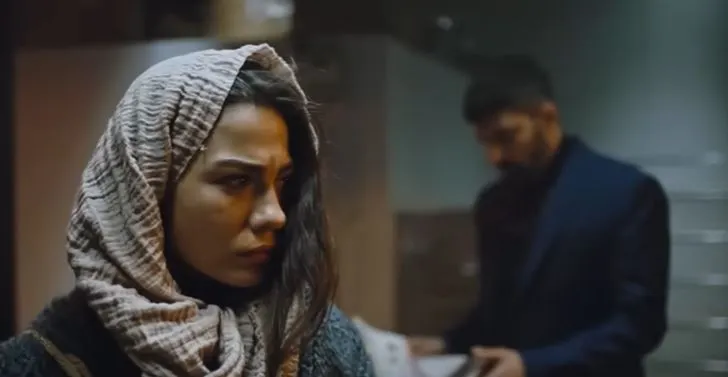 Demet Özdemir, who put forward a very strong drama performance in the TV series Doğduğun Ev Kaderindir (Your Home Your Destiny), proved that she can achieve success not only with romantic comedies, but also with drama series.
In the new series, the actress will have to reflect the emotional integrity of motherhood with the character of Farah on the screen. Looking at the story of the "Adım Farah" series, it is understood that Demet Özdemir's performance will be the main determining factor in success.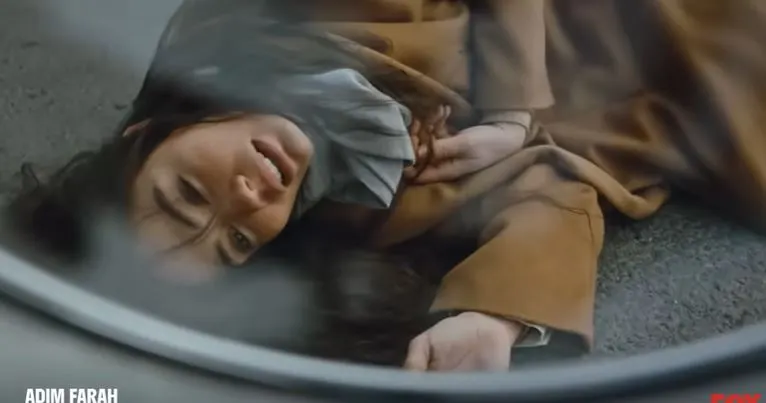 Demet Özdemir's fans are also aware of this situation and started to praise her even in the trailer with expressions such as "She didn't play, this must be what they said she lived" on social media.
It was also important to find a story on behalf of the famous actress, in which she would prove herself once again in her profession and address the audience with a completely different emotional integrity.
It will not surprise anyone that the "Adım Farah" series is a job that stands at a completely different point in Demet Özdemir's career.