Barbaroslar Akdeniz'in Kılıcı series, broadcast on TRT 1 on Thursday evenings, continues with unsuccessful ratings despite all its claims. However, a decision about the series will upset the fans very much.
Unfortunately, TRT 1's efforts to create a legendary series by allocating huge budgets were in vain. Barbaroslar Akdeniz'in Kılıcı, which is a period drama and tells the story of Barbaros Hayreddin Pasha and his brothers, continues to be a big disappointment.
The Barbaroslar Akdeniz'in Kılıcı series, starring Engin Altan Düzyatan and Ulaş Tuna Astepe, continues to be broadcast on Thursday evenings. However, its rival, Kanal D series Camdaki Kız, gets such good results that it is no longer possible to pass.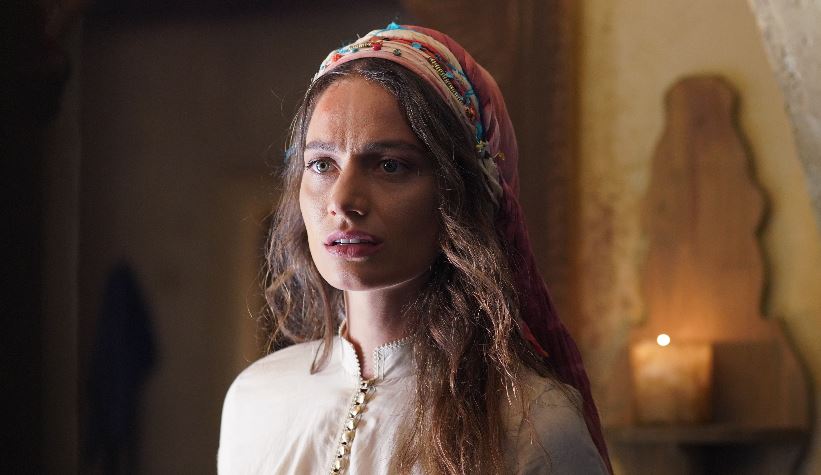 Meanwhile, a decision was taken about the Barbaroslar Akdeniz'in Kılıcı series that would upset the audience. The series will not be on the screen with its new episode this week. A special episode will be aired instead. Fans of the series have to wait another week for the new episode.
It is wondered whether there is a change of screenwriter made to increase the ratings under this decision. In addition to changing the screenwriters, the cast and characters are also being changed.
Allegedly, Melis Babadağ, who plays the character of Zeynep in the series, and Gülcan Arslan, who plays Despina, will be removed from the story. New screenwriters Serdar Özönalan and Hasan Erimez focused on the character of Meryem to revive the script. Through this new character, steps will be taken towards Hızır's love life.