Digital broadcasting platform Gain TV will soon start broadcasting its new series Duran. The series named Duran will bring back a very masterful actor who has been away from the sets for 12 years.
The Duran series, directed by Yunus Ozan Korkut and written by Murat Şevket and Yunus Ozan Korkut, will soon be on Gain TV. In the lead role, the young actress Bahar Şahin, who has a great acting with the character of Ceren, played in the Zalim Istanbul TV series, will bring a master Yeşilçam actress together with her fans.
İlyas Salman is the master actor in the TV series Duran. The versatile artist, who is also a director and screenwriter in addition to acting, has been deemed worthy of many awards for his acting.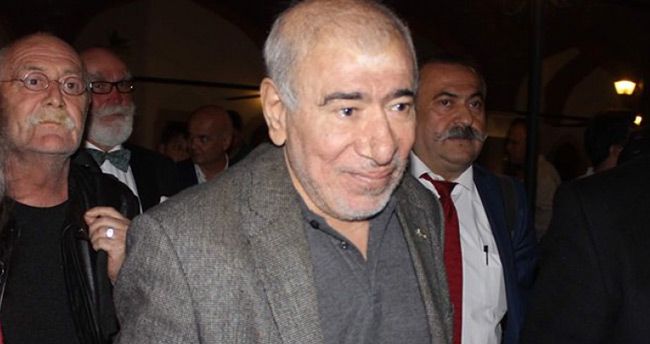 The 71-year-old actor, who started his acting career in 1977 with the movie Çöpçüler kralı, has signed many unforgettable characters so far. Kibar Feyzo and Bilo in Banker Bilo, Abbas in Çiçek Abbas, Cumali in Şekerpare are some of the memorable characters of the master actor.
Akasya Durağı has been the only TV series in which the actor, who mostly took part in films, has acted so far. The master actor played the character named Maho Ağa in this series. İlyas Salman, who has acted in dozens of films to date, is preparing to sign the second series of his artistic career.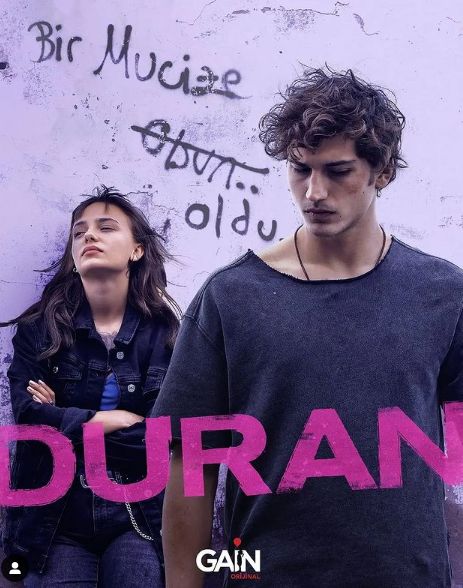 İlyas Salman will play a boxing trainer in the series starring Bahar Şahin and Oktay Çubuk. The series, which was announced and said to be on the screen very soon, draws attention with its action-packed scenes.
The first promotion of Gain TV's new series Duran has been released and it has been announced that the series will start in December. However, no exact date was given. The presentation of the show is very interesting. The promotion, which included very moving scenes, left the audience in great curiosity.
The Duran series, some of which was shot in Germany, also features names such as Nil Keser, Batuhan Gelenler, Burakcan Doğan, Lorin Merhart, Cem Söküt and Erdem Şenocak.