Mahinur Ergun, who wrote the script of the TV series called Kefaret last season, was talked about with the story he adapted from Zülfü Livaneli's book… The series starring Nurgül Yeşilçay, Mert Fırat and Yurdaer Okur attracted great attention.
After Kefaret, which continued until mid-summer and succeeded in gaining a place in the minds and hearts of the audience, 25 Films increased their projects. The production company, which is making the TV series called Uzak Şehrin Masalı, has now put another Mahinur Ergun project on its agenda…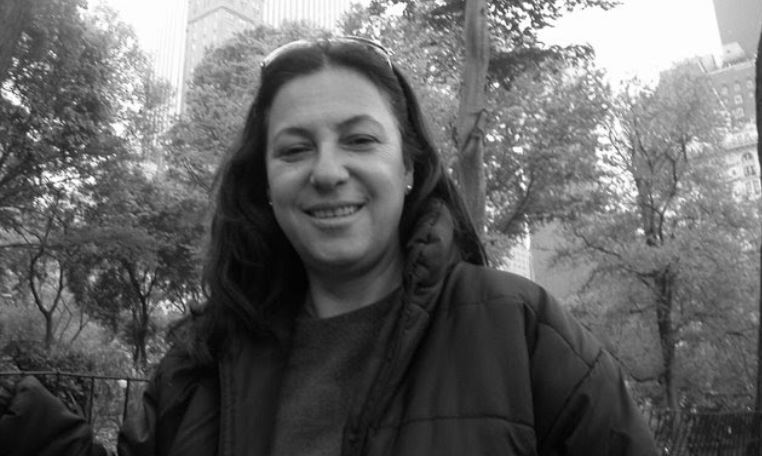 Birsen Altuntaş shared the details of the new project, which was discussed to be broadcast on Star TV. Preparations have been started for the new series called Çirkin.
Mahinur Ergun is making an intense effort for the story of the Çirkin TV series, in which the transformation story of a young girl will be discussed.
If the very successful story setup in the Kefaret series is also in the Çirkin TV series, it is expected that the audience's interest will be high.
There are also many TV series fans who pay special attention to Mahinur Ergun stories and want to watch such stories.