Famous actor Onur Tuna returned to the screens with the series Mahkum and attracted great attention from his fans. The new series of the actor, who made a big break with the Yasak Elma and then the Mucize Doktor, was also highly appreciated.
Mahkum, there was a production on Fox TV that changed the equation on Thursday evenings. The performance of Onur Tuna, who plays the leading role together with İsmail Hacıoğlu, Seray Kaya and Melike İpek Yalova, increases exponentially with each episode.
The actor, who plays the role of a prosecutor accused of murdering his wife and daughter, will put up a great fight to prove his innocence and find the real killers. It is a very important success that the first two episodes of the Mahkum series received good ratings and Fox TV's position as the best-released series this season.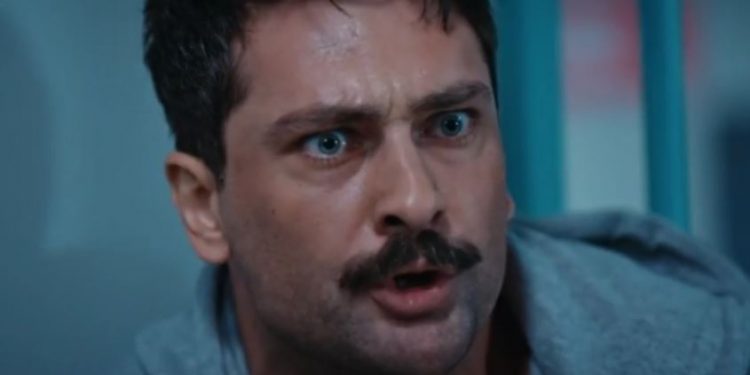 Onur Tuna enchants his fans with his rising performance in every episode. Especially the short images in the trailer released from the 3rd episode are enough to tell how good a job he has done.
The Mahkum will take his place on the screen on Thursday, December 23, and the fans of the series will again watch a very exciting and emotional episode.
Onur Tuna's magnificent performance will also be talked about a lot when Prosecutor Fırat Bulut comes to terms with himself in prison. The actor reflects the emotion of the character on the screen very well and again deserves applause.