The series "Adım Farah" (My name is Farah) has become one of the popular TV series on Wednesday evenings. There is a significant audience waiting for the series, which still maintains average ratings, to make a big debut.
Adım Farah, which is expected to reach at least as high ratings as the Aile (Family) series broadcast on Show TV, is in the position of a series that is expected to achieve much higher rates, although it has good results.
The action and tension-filled moments of the series starring Engin Akyürek and Demet Özdemir take the breath of the audience. The rapidity of the storytelling and the fact that the script makes the audience curious about the next episode are important features.
Let us remind you that the script of the series was written by Deniz Dargı, M. Cem Görgeç and S. Cenk Boğatur. This trio previously wrote the story of the TV series Son Yaz (Last Summer).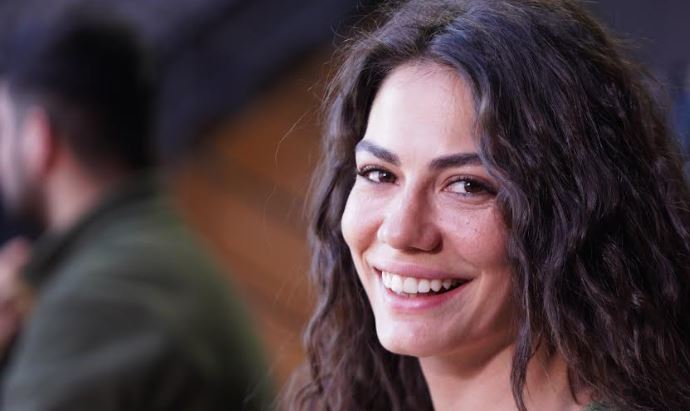 Nice poses come from the set of the series, and the interest in these photos on social media is quite high.
The reflection of the constantly smiling faces of Demet Özdemir and Engin Akyürek is also important in terms of explaining that the team created a very good environment on the set.
Both Engin Akyürek and Demet Özdemir fans are pleased with the developments and think that the good harmony of the two leading actors on the set reflects very positively on the series.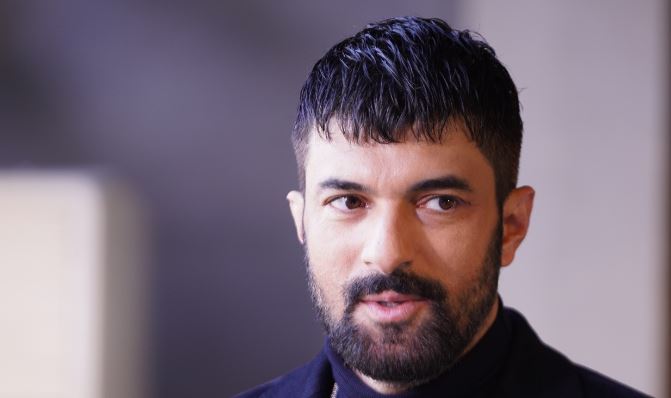 In a short time, the "Adım Farah" series, which features powerful names such as Fırat Tanış, Senan Kara, Lale Başar, Oktay Çubuk and Mustafa Avkıran and Ali Sürmeli, seems to have succeeded in becoming one of the most important productions of Wednesday evenings.
Let's point out that there is a lot of foreign interest in the series, and the strong interaction of foreign series fans on social media is very important at this point.