Barış Falay, who was born in Balıkesir in 1972, started to appear on the sets in 1995 with the series Çiçek Taksi. The actor, who attracted a lot of attention with the character of Mücahit in the Aliye series, made his main popularity with the character of Ali in the Ezel series.
The actor, who was also very popular with the character of Selim Serez in the series Medcezir, also showed his talents in the character of Harun in the TV series Paramparça. The actor, who is known to be selective about taking part in TV series, appeared on the screen last season with the character of Kıraç in the project called Menajerimi Ara.
Barış Falay, who attended an event with his wife Esra Ronabar, answered the questions of reporters about new projects. The actor stated that he received offers and said, "I can't do it without getting a little bit of myself. I want something good to happen. That's why I'm a little meticulous," he said, adding that he was being selective.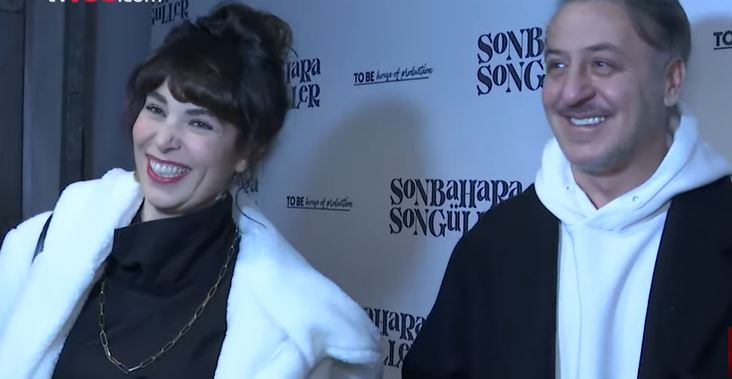 The condition for Barış Falay to return to the TV series seems to be that he permeates the offer. The actor is willing to go on sets again if a good project comes along.
Esra Ronabar also stated that they exchanged views on many projects together, worked with each other and were in constant support.
Stating that he and his wife had a coronavirus last month, the actor said that while he wished everyone a mild recovery, they were experiencing some difficulties.