The final episode of the epic series prepared by Bozdağ Film was published in the past months. The fans of the series were not happy with this development, but there is information that the series was not continued because the new period of the story was not as producer Mehmet Bozdağ wanted. The ending of the Destan (Epic) series, which won the first place with Mahkum (Prisoner) at the International Seoul Drama Awards, is still the subject of criticism from its fans.
One of the important names of the series was Deniz Barut. The successful actress, who is in a very influential position in the story with the character of Ulu Ece, has also managed to increase her fan base thanks to the Destan series. After the series made its finale, Deniz Barut received an offer from another project of the same production company, Kuruluş Osman.
Kuruluş Osman, which aired 103 episodes and was very influential in its fourth season, continues on its way as the first of the ratings on Wednesday evenings. The increase in the number of female actors in such an important project will also attract the attention of the audience. Deniz Barut accepted the offer made to her and joined the crew of the TV series Kuruluş Osman.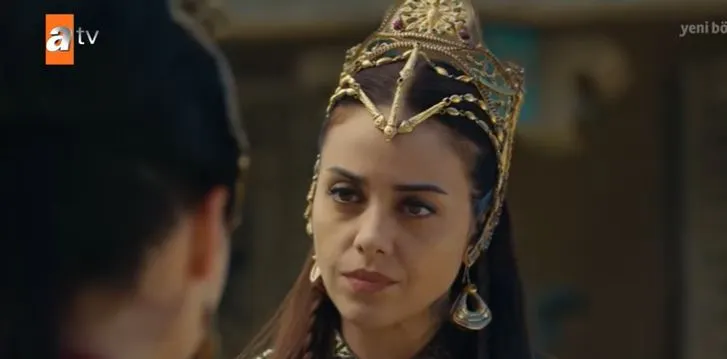 Deniz Barut, which we will watch with the character named Ismihan Sultan, will make an important contribution to the Kuruluş Osman series with a strong and influential female character, just like in Destan.
It was also remarkable that the actress accepted another period drama, which was very difficult to shoot after a period series. Because both projects are shot on large plateaus and it is known that the shootings on the field put a lot of strain on the actors.
There are also influential female actors in the series such as Yıldız Çağrı Atiksoy, Özge Törer, İpek Karapınar.