Famous actress Özge Yağız attracted attention when she was in the cast of the daily TV show named Adını Sen Koy. This project, in which Hazal Subaşı and Erkan Meriç also shined, opened good doors for Özge Yağız as well…
Özge Yağız, who was a partner with Gökberk Demirci in the TV series Yemin and took the lead role for 2 seasons, achieved the biggest change in her life with this production. The actress, who gained popularity thanks to the series, also found her life partner.
While Özge Yağız and Gökberk Demirci are making marriage plans, both actors continue to appear in TV series and invest in their careers. Özge Yağız, who we watched in the lead roles in the TV series Sol Yanım and İçimizden Biri after Yemin, could not make the expected exit.
Although these projects, one of which is a drama and the other a romantic comedy, received little attention, Özge Yağız successfully took on the role given to her and gave the lead role.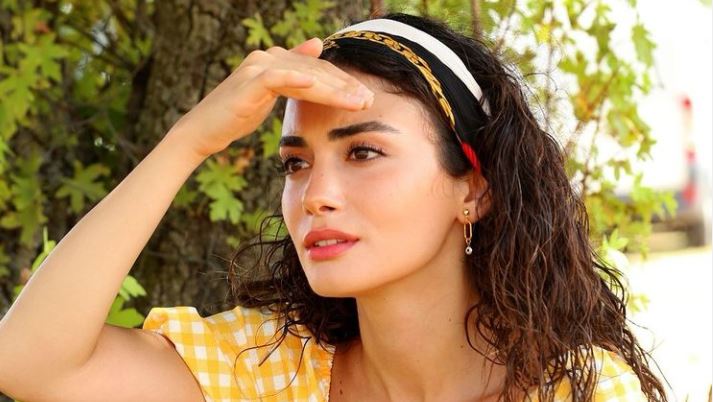 Özge Yağız, who took a break from the series for a while, got a great opportunity again with the Show TV series called Baba. Playing the character of Büşra Saruhanlı, the actress is also on television with a job that impresses her fans.
Özge Yağız, who will increase her popularity with the power of Baba series, will also work closely with Tolga Sarıtaş. Büşra is the sister of Kadir character. The scenes of Tolga Sarıtaş and Özge Yağız will also be quite a lot.
Büşra is the youngest child and only daughter of Emin Saruhanlı character played by Haluk Bilginer… Büşra takes care of the accounting work in Ödemiş. Büşra, who is married to a man she does not love, Ahmet, will appear a little far from love in the series compared to her previous productions. The development of Büşra, who has a different and more affectionate relationship with Kadir, will also be followed with interest.
The Baba series was a good opportunity for Özge Yağız to make a good debut after the series Yemin series.