The fact that the Tuzak (Trap) series will also participate in the Wednesday competition will most affect the Gecenin Ucunda (At the end of the Night), and therefore the couple Neslihan Atagül and Kadir Doğulu. At the same time, Bir Peri Masalı (A Fairy Tale) series starring Alina Boz, which has just started on Fox TV, seems to be very affected by this decision.
Akın Akınözü fans, who returned to the screen with the character of Attorney Umut, have been burning with the excitement of this series for months… Fans of the series, who have shared posts from all over the world on social media, showed the excitement of Akın Akınözü's new role by sharing hundreds of thousands of messages.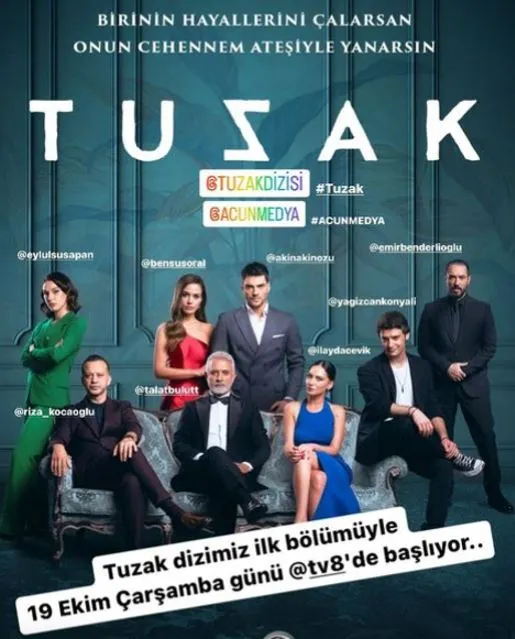 Akın Akınözü fans are already excitedly waiting for Wednesday, October 19th. However, Wednesday's rivalry will be shaken badly with the Tuzak series… The Kuruluş Osman series has already connected a very large audience to itself and made a great start to the fourth season last week.
While the ratings of the first episode of the series "Gecenin Ucunda" are not enough, the TV series Bir Peri Masalı still has a rating problem. The participation of a very ambitious TV series such as Tuzak in the Wednesday competition can have very negative consequences both for the couple Neslihan Atagül and Kadir Doğulu and on behalf of Alina Boz, who is meeting with her fans again.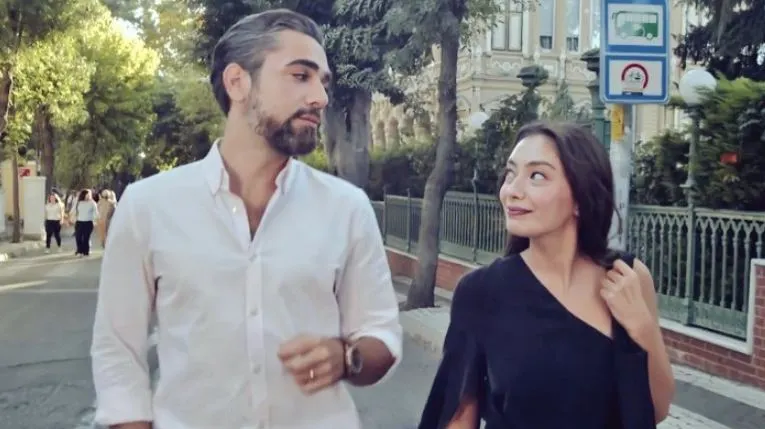 While there is already one of the most successful productions of the season such as Kuruluş Osman, the participation of the Tuzak series, which is the lead role of a name like Akın Akınözü, who adorns the curiosity of a wide fan base, in the Wednesday competition shows that the ratings will be divided.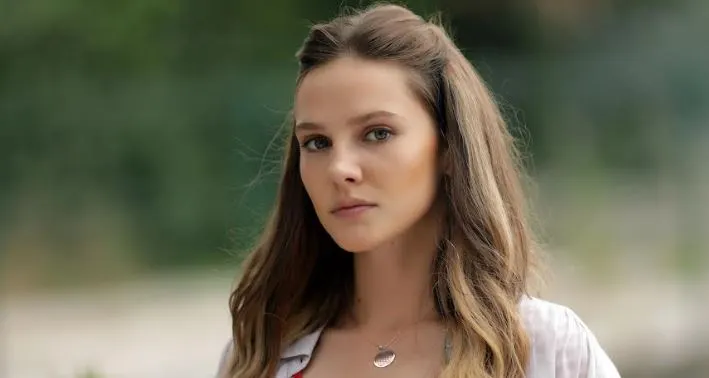 With the series Bir Peri Masalı and Gecenin Ucunda, Tuzak will literally step on each other's feet. There is no problem for Kuruluş Osman, but we will talk more about the burning effects of the ratings on behalf of the other 3 series soon.