Young actress Aleyna Solaker made a name for herself with the character of "Meral", which she portrayed in the TV series Kırgın Çiçekler, broadcast on ATV between 2015-2018.
Born in 1996, the actress was only 19 years old at the time of Kırgın Çiçekler. The beautiful actress, who is now in her mid-20s, last played the character of "Çiçek" in the TV series named Hizmetçiler last year on Kanal D, but the production, which was not a very long-term project, lasted for 3 episodes.
Stating that she wants to return to the screens in an interview she gave in the past months, Solaker manages to attract attention with her assertive posts on her Instagram account.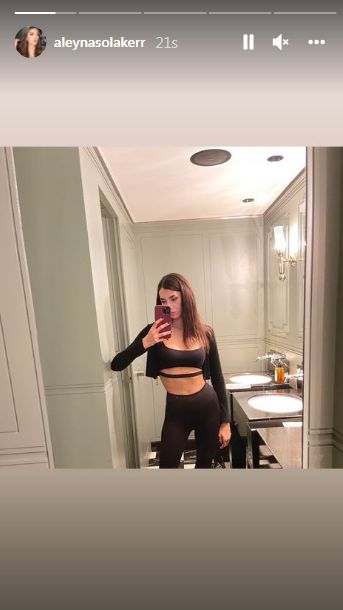 Aleyna Solaker, who does not fail to show her proper physique in her shares, receives thousands of praised comments from her followers on Instagram, where she has 1.9 million followers.
The actress, who also draws attention with her fit image, does not have a special exercise routine. Stating that she did pilates in the early days and before the pandemic, the actress said, "I am usually one of those who are enthusiastic and do it for 2-3 months in a disciplined way. Then I start again,".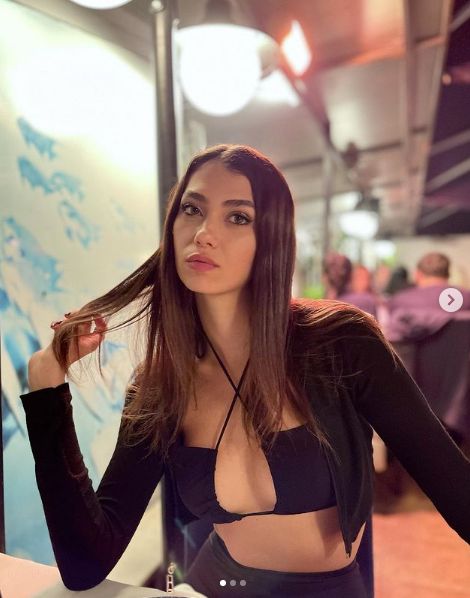 The diet of the actress consists of a single meal. Explaining that "I have been eating only one meal for the last 2 years, except on weekends", "Don't mind that I said one meal, it can be like 2 meals at once. On weekends, I eat 2 meals; it doesn't matter if it is healthy or unhealthy, frankly," she uses the expressions.