In Turkey, which was shaken by the earthquakes on February 6 and later on February 20, famous names along with citizens participated in aid and support campaigns for the people living in the region.
Pınar Deniz, who has been on the screen for two seasons with the character of Ceylin in Kanal D's Yargı (Judgment) series, was one of these names. It was seen by a fan on social media that the actress sent many needs such as blankets for earthquake victims to the region.
Although the financial aid of some players came to the fore due to the announcement, many unknown ones were donated through institutions and organizations for people in the earthquake area.
Pınar Deniz was also one of the names that has been in the field since the first day and helped to pack the needs such as clothes, shoes, hygiene materials, food and clothing.
From the first day on her social media account, she has published and continues to publish many announcements, important messages, information and needs lists.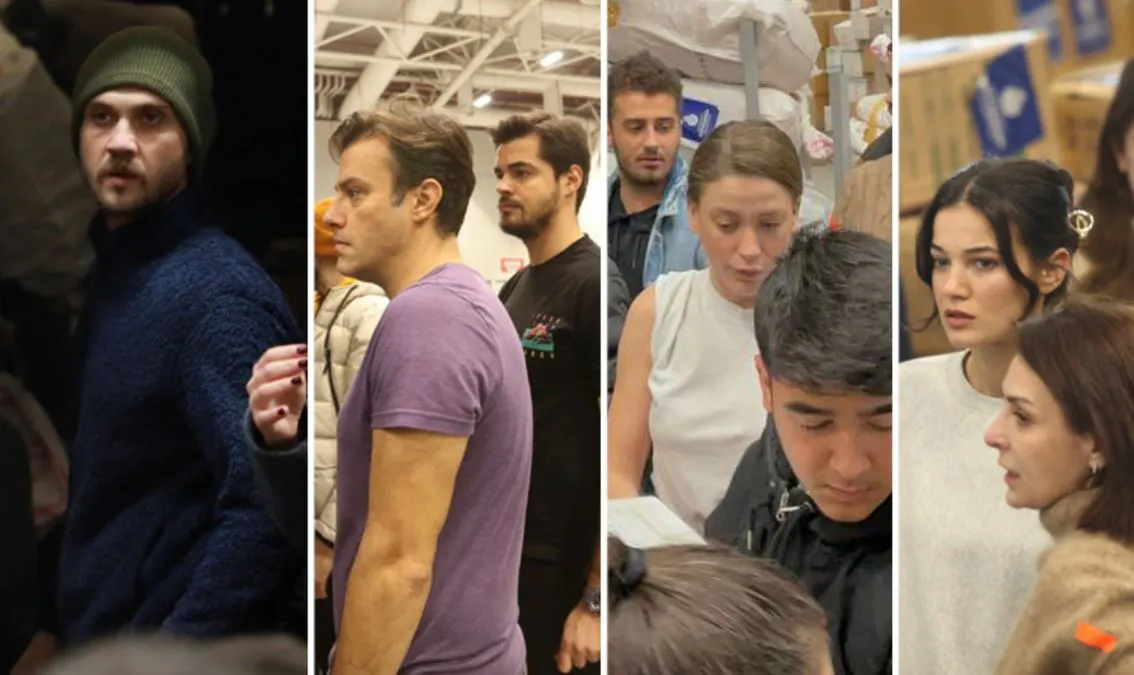 Like many actors who work hard, Pınar Deniz is greatly appreciated for her support efforts. Pınar Deniz was one of the people who supported the 'One Rent One Home' campaign, which was broadcast on Halk TV on the evening of February 22, and which included some well-known people from the art, sports, business and television world, as well as some deputies, under the leadership of İzmir Metropolitan Municipality.
It was learned that on the night that the actor gave 10 rent aid, one rent was calculated from 10 thousand TL and Pınar Deniz gave 100 thousand TL assistance.
The actress, who had to go to the set with the start of the filming of the  Yargı series, once again showed that she stood by the earthquake victims with her financial contributions!