Kerem Bürsin and Hande Erçel, who acted as partners in the summer series called Sen Çal Kapımı, were compared to each other for a long time by their fans. Although it is said that the relationship of the duo, who played the two lovers as Serkan and Eda in the series, was real after a while, the actors always denied the rumors.
However, after the series took a break in May, it was revealed that the two began to live in love. Hande Erçel and Kerem Bürsin went to the Maldives during a break from shooting for a few weeks and revealed their relationship when they shared their photos on social media showing that they were together on vacation.
But the dreamy love did not last long. The couple broke up some time ago. The situation came to light when Hande Erçel deleted the photos they took with Kerem Bürsin from her Instagram account and unfollowed the actress. Thus, it became clear that the couple's relationship was officially over.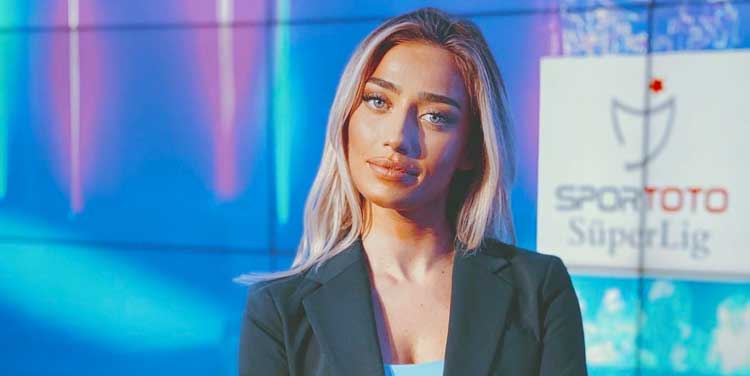 The couple Kerem Bürsin and Hande Erçel, who parted ways with a surprise, still continues to occupy the agenda of the magazine. It was claimed that Kerem Bürsin had a love affair with sports announcer Elif Gökalp after the breakup. It was claimed that the actor and the speaker he followed on Instagram were still in the stage of getting to know each other. Kerem Bürsin made a statement on the subject.
"The news that Kerem Bürsin's name is mentioned is not true. There is no truth in the news published outside of his agency and himself. Although there is no one in the life of our actor Kerem Bürsin, we continue our work with a heavy tempo. We expect respect from esteemed members of the press at such a sensitive time."