The first promotion of Bir Küçük Gün Işığı (A Little Daylight), one of the ambitious productions of ATV in the new season, which brought together Seray Kaya and Berk Oktay, increased the excitement even more.
Berk Oktay's social media sharing excited the fans of the actor who were eagerly waiting for the series. Sharing the photo of his character, the actor dropped the note "Welcome to Fırat!".
The shooting of the TV series Bir Küçük Gün Işığı, starring Seray Kaya and Berk Oktay, started in Italy in the past weeks. The photos shared by the two leading actors indicated that Seray Kaya and Berk Oktay would make a very good couple.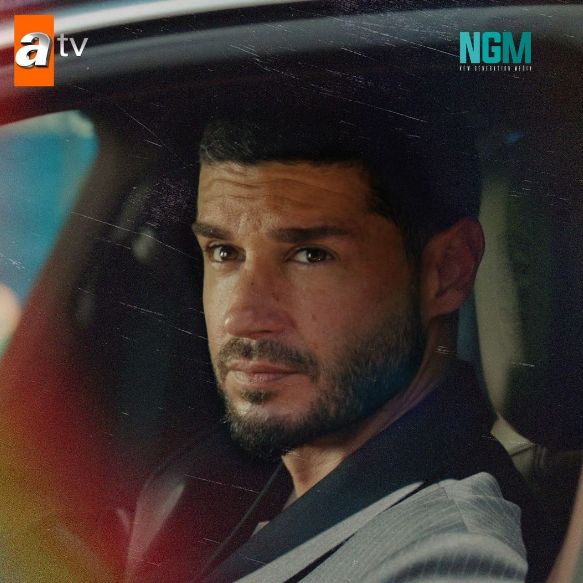 In the first promo of the series, which has an interesting subject, we see that Seray Kaya lost her husband in a traffic accident and learned that her husband, who died after this accident, had a daughter. It is understood that we will watch the successful actress Esra Dermancıoğlu as an extremely cruel character.
While the happy marriage of a wedding organizer named 'Elif', brought to life by Seray Kaya in the series, with her friend Hakan, whom she has known since school years, draws attention, the fact that everything is turned upside down with a sudden death takes the story to a completely different place.
After the facts revealed with the death of her husband, it is learned that Elif's life is a complete fairy tale and completely different facts are kept secret. The character of "Fırat", played by Berk Oktay, on the one hand supports Elif in her difficult days, on the other hand, it turns out that he is a big part of the secret.
Esra Dermancıoğlu plays the character of 'Ümran' in the series produced by NGM Media. Umran; She is an authoritarian woman who belongs to a deep-rooted family, adheres to her traditions. Her family is her whole world. There is nothing she won't do to protect her children, she is determined to protect them even from themselves if necessary.