In the TV series Arka Sokaklar, broadcast on Kanal D, there are scenario plays under the serious increase in excitement recently. In order to attract the fans of the series to the screen, many different methods were used in the story in previous years.
Recently, the episodes on the possibility of death and separation on top of each other made the audience embrace the project again. The 614th episode of the series, which has been going on for 16 seasons, was broadcast on Friday, February 11, and won the first place in the category of all people.
In the series, in which important names such as Zafer Ergin, Özgür Ozan, Şevket Çoruh and İlker İnanoğlu are in the cast, the same tactic has always been applied in the last period, and each time the excitement of the audience is increased and it is ensured that they are attracted to the screen.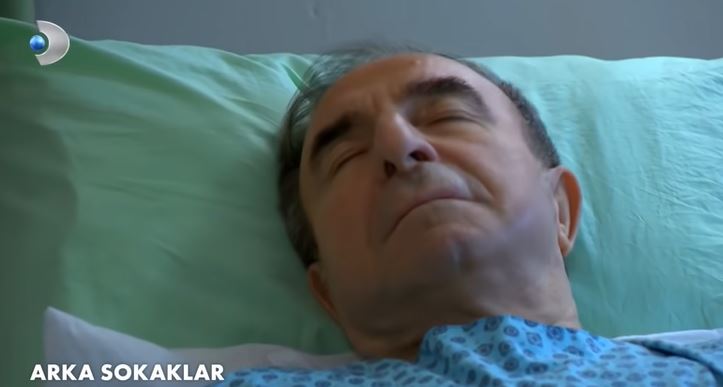 First, the scenario was arranged based on the assassination of Rıza Baba's character and the possibility of this character leaving. Of course, there would be no such thing as the departure of Rıza Baba's character from the series, and everyone knew that. However, many viewers who said "what if" shared this excitement.
A similar situation was demonstrated in the last episode through the character of Engin, played by İlker İnanoğlu. The idea that Engin was also killed was convinced by the trailers, but the truth in the story turned out to be very different.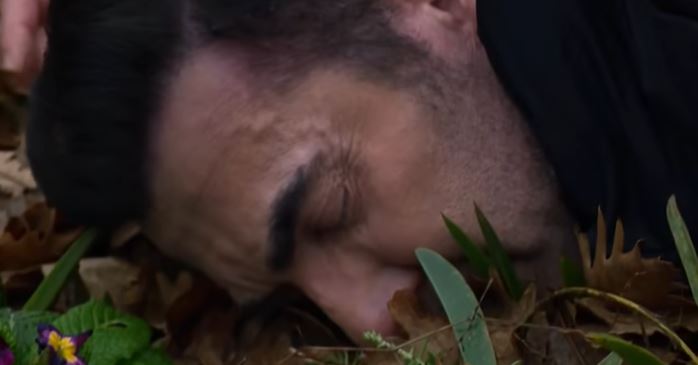 Neither Zafer Ergin nor İlker İnanoğlu left the series, but Arka Sokaklar managed to attract its audience to the screen in this process, and the ratings were won one after the other.
Such situations in the story of the Arka Sokaklar series also increase the interest of the audience, and the series continues to teach other productions even after 16 years.