It turned out that all the scenes were shot on the set of the TV series Bir Küçük Gün Işığı (A Little Sunshine), along with Seray Kaya's posts on her Instagram account, and the team said goodbye. Seray Kaya also shared her poses with her teammates on the set and revealed that she still has high energy on the last sen day.
Seray Kaya, who has become a popular person with the character of Şirin in the Kadın's (Women) series, has become one of the young actors with the fastest career break in recent years.
Bir Küçük Gün Işığı series has also done very well on the ATV screen this season. We have also witnessed that the series, which made millions sit on the screen on Monday evenings, received very good ratings, especially when it first started.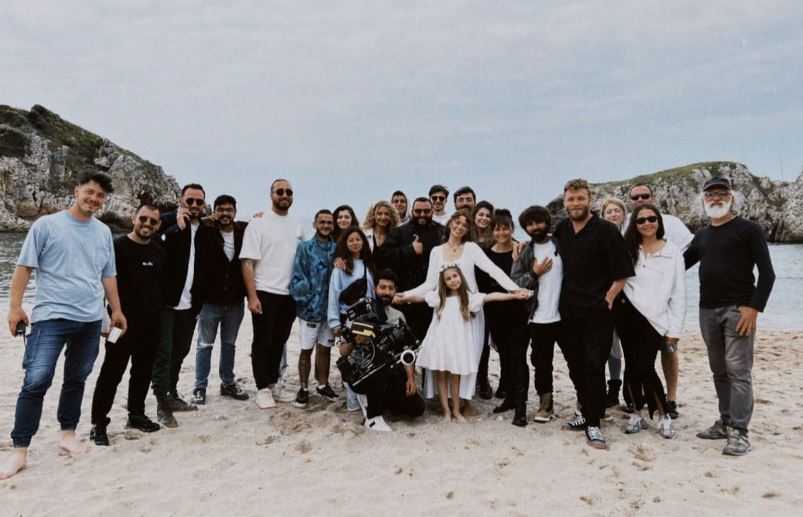 While Seray Kaya, in the character of Elif, had new experiences in her acting journey, the audience on the screen was also impressed by her emotional performance. It should also be said about the actress that her fans created a huge wave of praise and appreciation on social media, and that this project made a very positive contribution to her career.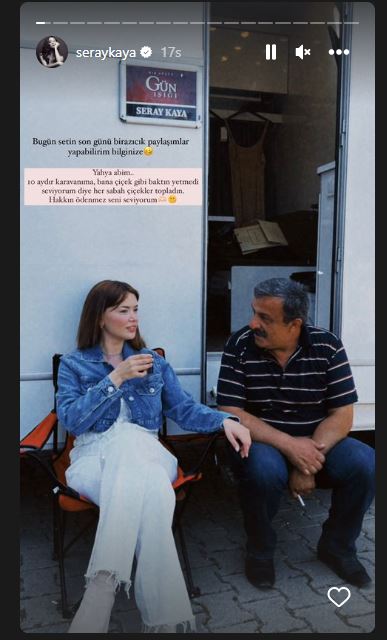 The synergy, impressive harmony and friendship of Berk Oktay and Seray Kaya on the set also impressed the followers. Bir Küçük Gün Işığı series will be a memorable project, although its story has weakened towards the end of the season and has suffered great losses in ratings.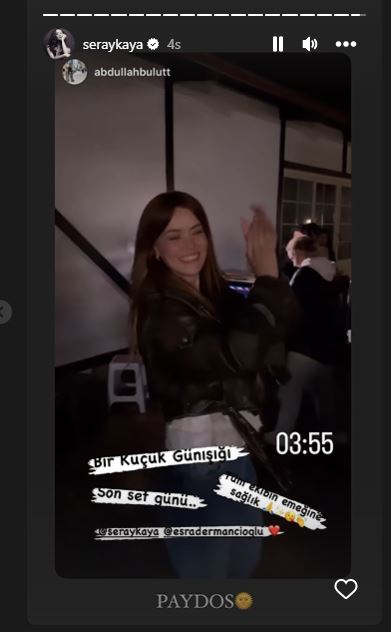 The performance of Berk Oktay and Seray Kaya will make it difficult to forget the characters of Fırat and Elif.
As the team of Bir Küçük Gün Işığı, which attracted attention as the only season project of ATV, is now taking a brand new path for different projects, it will not be forgotten that Seray Kaya wrote for her partner Berk Oktay:
"I am so lucky to be with you on this journey. My dear Beko, my dear partner, my dear neighbor, I love you very much."