[Asli Enver] latest news …
AsliEnver's fans are crazy, they are mad at MuratBoz!
MuratBoz, who left the AsliEnver in the middle and ended the relationship suddenly and unexpectedly that she never expected, is taking reactions.
Fans of Bride of Istanbul series are angry because MuratBoz has abandoned the career of AsliEnver.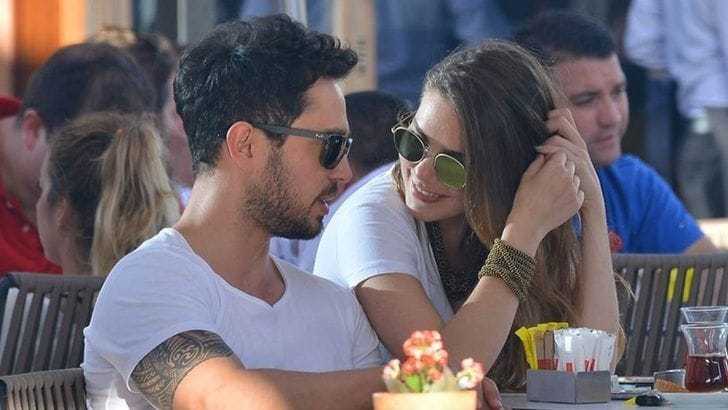 It is not good at all, as she, who has a very bad morale and is said to be unable to come out of shock.
It is the greatest fear that this morale is spreading to the series which follows a very successful course.
Actress is a name on the summit of her last career with Süreyya character.
However, if she can not recover herself in a short time due to her separation with Murat Boz, this situation may be reflected in the series.
This is why the fans of the directory are so angry at MuratBoz who left she at a shocking pace.
She was abandoned without any justification …