Fans of the series remember the name Aslıhan Gürbüz, who has been on the screen for many years, from many different series. The actress, who has been involved in projects since 2008, made her first major debut with the TV series Bir Bulut Olsam.
For many people, the character in the Yahşi Cazibe series is among the unforgettable, and the actress remained in the minds by showing the success of speaking with an Azeri accent in this project. The actress, who made an effective debut with the Ufak Tefek Cinayetler (A Little Murders) series, but also suffered from health problems in 2018, had to take a break from the screen for a long time.
However, Aslıhan Gürbüz returned to the screens as a guest actor in the TV series Kırmızı Oda (Red Room) after a hiatus of more than two years. The actress, who participated in the project of Masumlar Apartmanı (Innocent Apartments), which she loved very much, by not breaking the wishes of her fans, with the character of Ceylan, made a strong impression with her effective performance.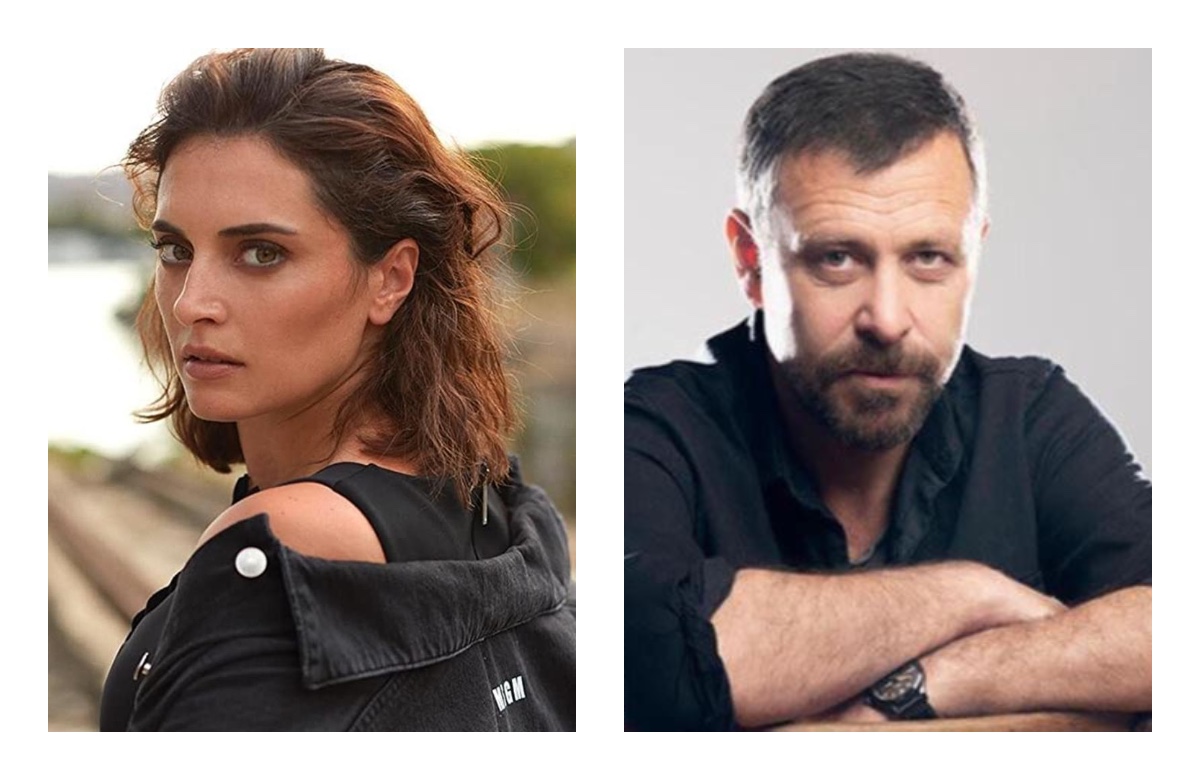 It will be a digital series project that Aslıhan Gürbüz will take part in for the first time with the new good news for her fans. Being the female lead in the Kör Noktası (Blind Spot) series, which will be shot for HBO with Nejat İşler, will also give the famous actress the opportunity to break new ground in her career.
Aslıhan Gürbüz, who will take part in digital projects for the first time, will also take part in one of the first domestic productions of HBO, which is expected to enter the Turkish market soon.
The presence of a master director such as Ahmet Katıksız and a well-known screenwriter such as Elif Usman in the project also makes the Kör Noktası important.
Nejat İşler has been in front of his fans again with digital productions in recent years, and this is a very satisfactory development. The actor, whom we will watch in the new series with his role as the policeman, also pleased his fans.
The Kör Nokta series, which is expected to start shooting next month, will consist of 8 episodes and the project is planned to meet with the audience in 2023.