TV series viewers say that they are tired of the sad and tearful TV series lately. Viewers now say they want to watch promising stories. The Adı Sevgi series, which will be broadcast on ATV very soon, will fulfill this wish of the audience with its hopeful messages, even if it contains drama.
The countdown continues for ATV's new series, Adı Sevgi, to be screened. The series Adı Sevgi will soon meet the audience as the story of how a teacher can change the lives of young people with love.
The series will also draw attention to the problem of child brides, which is a bleeding wound of our country. While the teacher character in the series will instill hope in her students, she will also fight hard for them to have a better life. The Adı Sevgi series will be a good option for those who are bored with the dramas full of despair.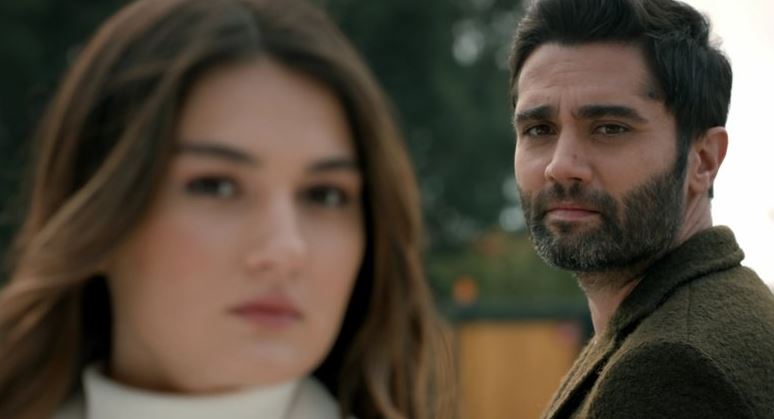 One of the features of the Adı Sevgi series is the lack of star actors. Gizem Güneş, who appeared as Feride in the series Kuzey Yıldızı, and Yunus Emre Yıldırımer, who played Alparslan Çakırbeyli in the latest Eşkıya Dünyaya Hükümdar Olmaz, take the lead roles. The cast of the series also includes names such as Fatih Al, Nihan Büyükağaç, Mehtap Bayri.
A tough battle awaits in the TV series Adı Sevgi, which is prepared to be screened on Sunday evening. Because there are very strong opponents such as the Yargı and the Teşkilat. However, if it can capture the audience with its naive story, there is no reason for Adı Sevgi to fail.
A young teacher who risks everything in the TV series Adı Sevgi, which will draw attention with the messages she will give to today's world; The change he created in his students, families and the whole town will also affect the audience.