The TV series "Öyle Bir Geçer Zaman ki", which was broadcast on Kanal D between 2010 and 2013, was among the legendary series and made many actors known and famous. One of these names was Ayça Bingöl. In fact, the actress, born in 1975, has appeared in many productions since 1993. But she was engraved in the memory of the audience with the character of Cemile, who she played in the TV series "Öyle Bir Geçer Zaman ki".
She last came to the screen with the Kırmızı Oda (Red Room) series. Before the series where she was a guest actress, she was playing in the short-lived series Kardeş Çocukları. Ayça Bingöl is a name that impresses her with her acting in every project she takes part in. Currently, she is preparing to appear on the screen as a mother in another story that will break the hearts of the audience.
We saw her in similar roles in different productions, but the actress, who impressed the audience with dramatic scenes as a painful woman trying to stand alone with her children, will come to the screen with a similar role.
The audience will witness the drama of a mother who has shouldered a very difficult life in TRT's drama-loaded series, Cennet'in Çocukları (Children of heaven), which is likely to be talked about a lot in the new season. The actress, who has been seen in remarkable roles in both TV series and movies since the 1990s, is again coming with a very shocking and remarkable role.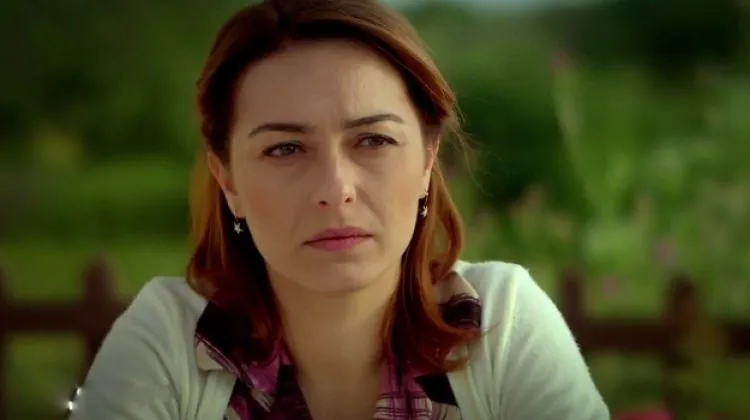 Ayça Bingöl is in the lead role of the series Cennet'in Çocukları, which has been prepared for a long time by Gold Film, owned by Faruk Turgut.
Stories featuring female characters have been attracting great attention on the screen lately. Bingöl gives life to a very special character with the series and will be the prominent name of the heavy drama-laden story based on this character.
Cennet'in Çocukları series is adapted from Atike Hınçlıer's book, Yürek Çıkmazı. Ayça Bingöl plays a strong female character, a mother who has to stand up for her children in the series, which has a tough story.
At the same time, the audience will witness how the life of a man who has big problems as a result of alcohol darkens with this series.
The new series of TRT, which is expected to attract a lot of attention in the new season, will probably not fall off the agenda in the coming days!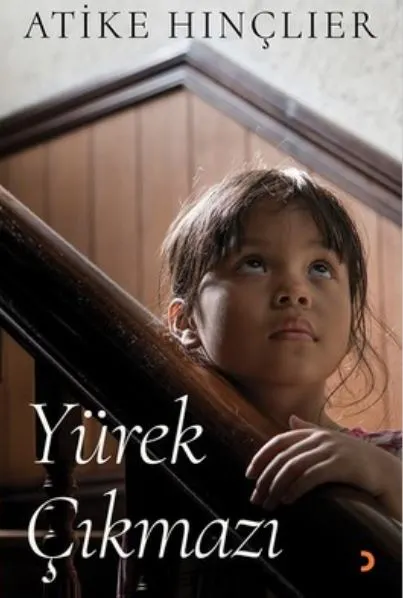 Even in a few lines in the book in which the series is adapted, it is clear what kind of drama story has come! The expressions in the introduction of Atike Hınçlıer's book titled Yürek Çıkmazı is almost an indication that the series "Cennet'in Çocukları" will be talked about a lot in the coming period!
"I was a mother who only thought of her children, who were the reason to live. There was something wrong with this job, but what was it? My God, who gave me the right to live, why did you give me such an ordeal? If this is living, I was like a living dead.
I did not believe that God would help us. Why did he need help? What if he had created us without a father? Or if we were rich and happy?
I had passed into adulthood before I was even a child. I had neither a toy nor a day of playing games anyway. Now I found myself as a working child. How can I be a worker if I am a child, or how can I be a child if I am a worker?
The true story of a man driven into the abyss by violence, alcoholism, personality disorder and regret, a woman struggling to hold on to life with her fingernails, and her children."