Kuruluş Osman (Establishment Osman) series became one of the productions that left its mark on television history, which achieved a great success for 4 seasons.
The fact that the series will continue on its way in the fifth season is reflected as a development that makes the fans very happy. The series, in which Burak Özçivit takes the leading role, tells about the founding period of the Ottoman Empire and feels the interest of millions with its story.
The actors in the TV series Establishment Osman, which has had a magnificent success for 4 seasons, are also in a very important process for their careers. One of these names was Açelya Özcan, who played Ayşe, one of the warrior and brave women of the series.
Born in 1986, the actress has been in the profession since 2011. The actress, who is remembered for the characters of Gizem in the Kiraz Mevsimi (Cherry Season) series and Buket in the TV series Eve Dönüş, also took part in many movies.
Açelya Özcan, who joined the Kuruluş Osman series as Ayşe Hatun in 2019 after the character of Emel in theAvlu (Courtyard) series, attracted great attention with her brave woman characterization in the story.
Açelya Özcan, who said that she has been playing the character of Ayşe Hatun for 4 years and that she has become one with her role, said, "We have experienced countless moments and emotions. It would not be wrong to divide my career into before and after Ayşe. Ayşe will always be my milestone."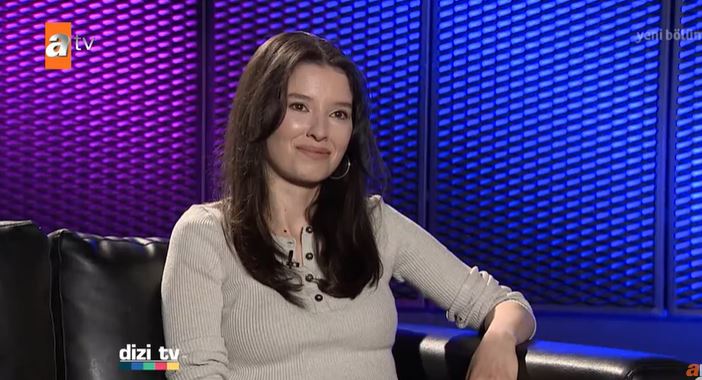 Explaining that taking part in such a world-renowned TV series made her feel special, the actress said, "It's like waking up in a book you're reading."
Expressing that she started living and experiencing history with this TV series, Açelya Özcan said that when the 13th century environment is compared with today's comfort zone, she looks at everything that happened in that period with admiration.
The actress said, "When I saw the difficulties of the job by traveling thousands of kilometers on horseback, the discoveries and conquests they made, it aroused much greater admiration for me."
Expressing that she loves the rings Burak Özçivit wears, the actress also stated that she has memories of Ayşe Hatun's character's earrings and sword.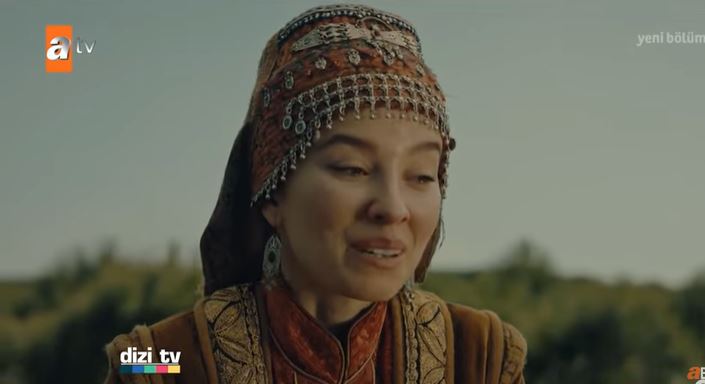 Explaining that the action shots of the series were not easy and they worked long hours, the actress said, "We need to be there physically and spiritually, we need to focus. Apart from that, the weather conditions are sometimes challenging. But there is a very experienced team working for us in the back and they make our life much easier. That's why we feel these difficulties very little," she said.