The first trailer of the Aziz series, which is expected to be one of the most ambitious series of this season, was released on Show TV screens. Photos from the series, which were shot in Antakya, were shared before and the atmosphere was highly appreciated.
Viewers eagerly awaited the first trailer and finally released the first images. After Murat Yıldırım's magnificent performance in the Ramo series last season, his fans are also very curious about his new role. Murat Yıldırım, who shares the lead role with Damla Sönmez, comes again with a very effective acting performance.
After the trailer of the series was released, thousands of commendable shares were shared on social media. It is understood from the images that a very pleasant environment has been created for the series, in which important names such as Simay Barlas, Fırat Tanış, Ahmet Mümtaz Taylan, Güven Murat Akpınar are also in the cast.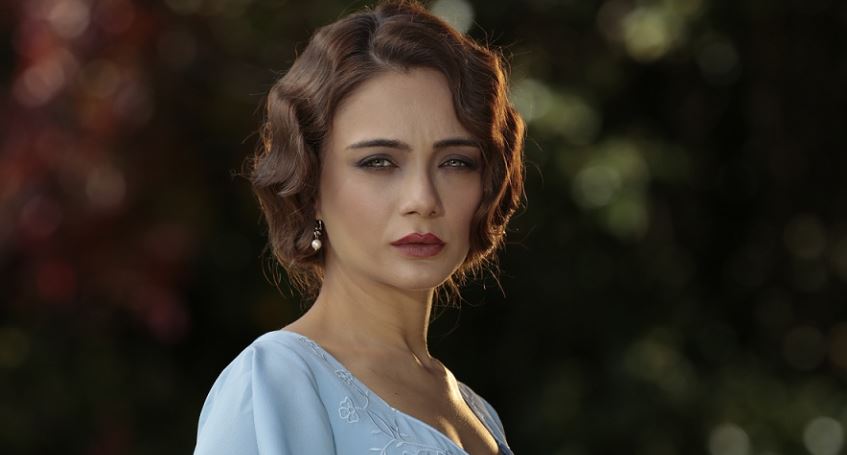 The series, which will take the audience to the 1930s, will tell the period just before Hatay's accession to the Republic of Turkey. The Aziz series, which will also reflect the excitement of Hatay's participation in the homeland, will be one of the most influential stories of the new season.
Fans of the series, who commented that "the interaction and passion between them are felt", state that they are waiting for the duo of Damla Sönmez and Murat Yıldırım with excitement.
In the comments made, the audience, who stated that they were very excited, write that a series that could become a legend is coming…
You can see that the Aziz series created a great excitement on social platforms where thousands of commendable comments were made about Murat Yıldırım.
Show TV has not yet made a statement about the broadcast day and broadcast date of the series. However, it is expected that the series will meet with the audience very soon. Here is the first trailer for the series: