Famous actress Demet Özdemir shared a post on her Instagram account on April 23, National Sovereignty and Children's Day. The actress drew attention with her small and cute form in the photo she published.
Posting her childhood photo on social media, the actress added the following note to her post: "Happy April 23 National Sovereignty and Children's Day! I love you so much, Dad. To those who always remain children… Happy 23 April, where our children can realize their dreams, away from violence."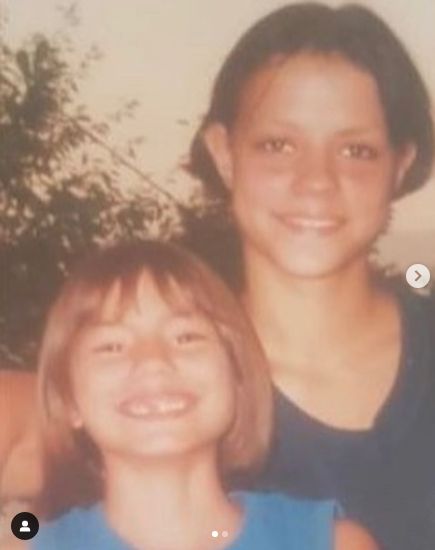 Demet Özdemir is one of the most talked about famous names of recent times. The actress does not fall off the agenda of the tabloid press not only with her social media posts, but also with her relationship with singer Oğuzhan Koç, which is on the way to marriage, and her business life.
The last post of the famous actress Demet Özdemir, who returned to her busy schedule with the start of the shooting of the Disney Plus series called Dünyayla Benim Aramda (Between the World and Me), made her fans say that "it hasn't changed at all".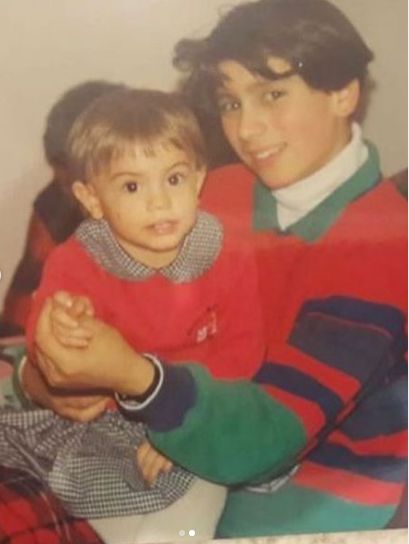 Her fans will have the opportunity to watch the actress in an influential role, once again, who shared the lead role with Buğra Gülsoy and Hafsanur Sancaktutan in the TV series Dünyayla Benim Aramda.
Demet Özdemir, who will portray the character of "İlkin" in the production, will experience the rush of preparing content with a magazine boss and his team. The actress will fall in love with the character "Tolga", played by Buğra Gülsoy!