Famous actress Bennu Yıldırımlar met with Özge Özder, where she played in the theater for many years, in her youtube program.
Before the coronavirus epidemic, the two stage-mates were acting together in the theatrical play called 12. Night. They have appeared together for many years in the play titled Üç Kızkardeş.
Bennu Yıldırımlar talked about the character of Hatice in the series Woman, in which she played the last role. Yıldırımlar, known for her red hair, made changes due to her role in the woman series.
Bennu Yıldırımlar, who seemed not happy with the hair in the series, said, "I am back to this. Because something a little more matte was chosen for the mother's role in the woman. She did not feel good for me. This color is coming to me. After it was finished, I immediately changed the color."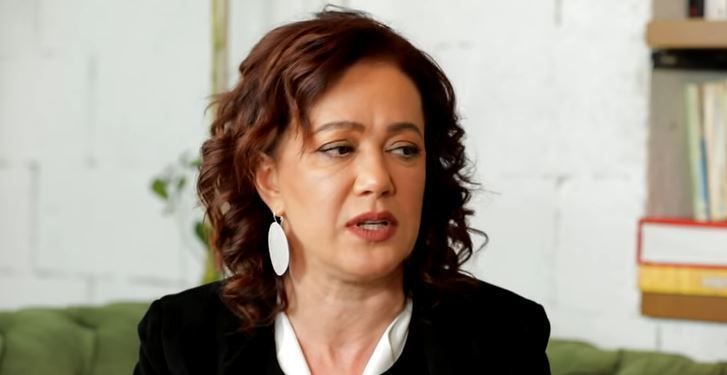 Bennu Yıldırımlar, who explained that she loves her hair bright Red and that it is good for her, also said that this is the color that best suits her skin.
Bennu Yıldırımlar, who left the women's series in the beginning of the 2019-2020 season, immediately stated that she immediately restored her hair and was very happy about it.