Beren Demirkaya acted the character of Ayşe in the TV series Doksanlar, which was broadcast on ATV in the 2013-2014 season. The actress, who also took part in some movies, will meet with the audience on Channel 7 screens in the new period.
Beren Demirkaya, who made a deal with the daily series Emanet, got married in July. The young actress shared her wedding dress pose on her Instagram account. Wishes were made to the actress from her followers to have a happy life.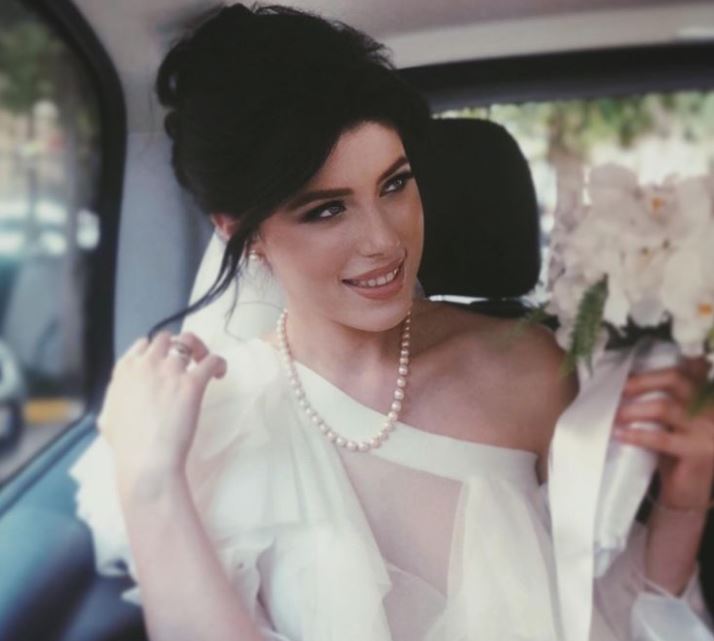 Beren Demirkaya became one of the two names transferred to the Emanet series in the new season. According to the news of journalist Birsen Altuntaş; The role of the young actress, who took he place in the story with İpek Arkan, is not yet clear.
Carrying the signature of Karamel Production, the Emanet series was very popular last season. In the second season of the series, in which the duo of Sıla Türkoğlu and Halil İbrahim Ceyhan take the leading roles, it is eagerly awaited how the two new characters will create changes in the story.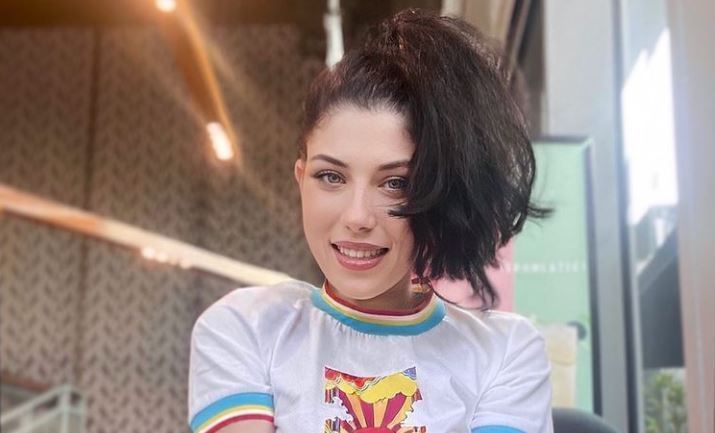 Beren Demirkaya attracted attention with the character of Ayşe in the TV series Doksanlar.