Onur Buldu, the sympathetic actor of the show's phenomenon comedy program Güldür Güldür Show, who gained acclaim with his Bilal character, is getting ready to become a father.
The successful actor, who was very happy with the excitement of the day he will hold his child in his arms, joined his life with his friend Duygu Koz from Güldür Güldür with a simple ceremony last year due to the pandemic.
Due to the coronavirus epidemic, the friends of the actors could not attend the ceremony, and the couple did not share anything about their marriage on social media. It is known that Onur Buldu and Duygu Koz keep a news story away from social media and magazines as much as possible.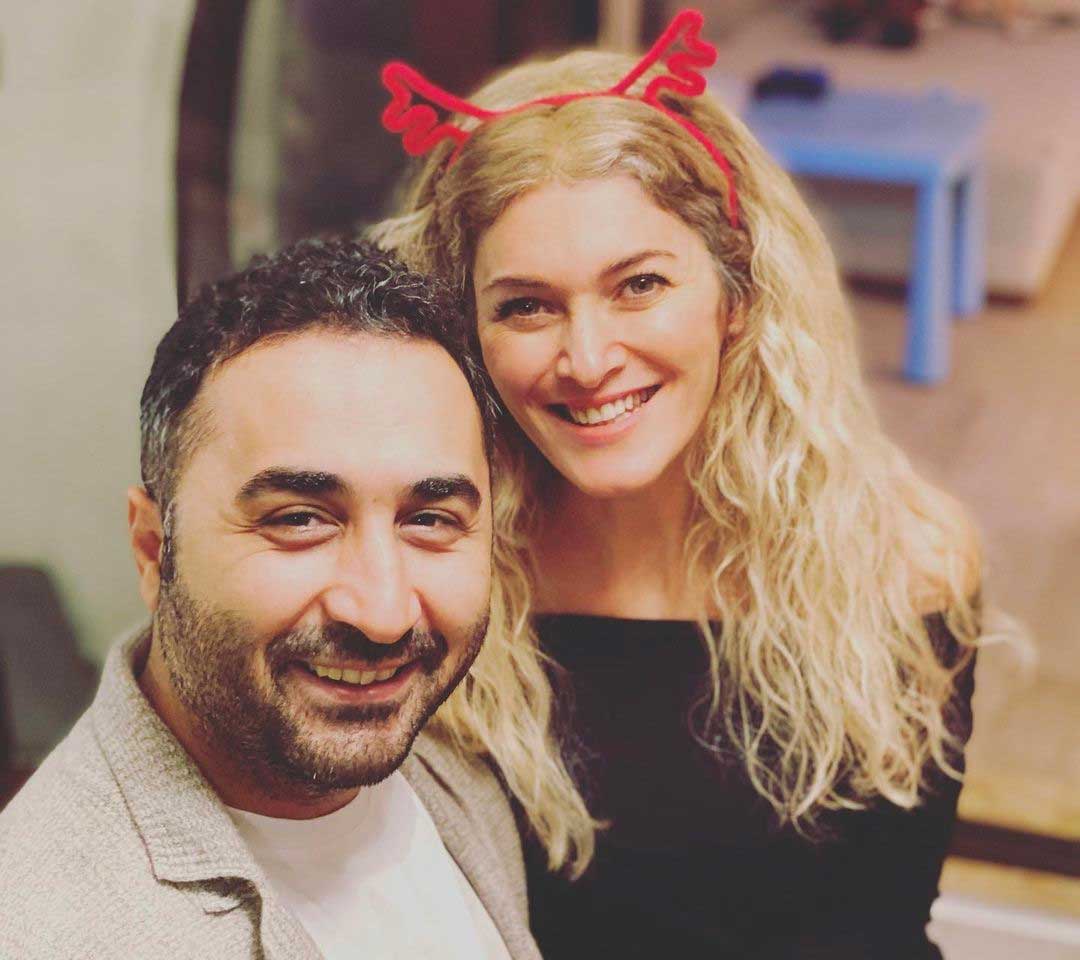 The sympathetic actor is preparing to experience the joy of fatherhood for the first time. According to the news of Birsek Altuntaş from TV100, Onur Buldu and Duygu Koz couple learned that they hid the news of their child, even from their closest ones, for fear of the evil eye.
Onur Buldu, who draws attention with the character of Yusuf in the TV series Papatyam, took part in comedy series such as Avrupa Yakası, Jet Sosyete and acted influential roles in many movies. Onur Buldu, who continues to appear on the television screen with the Güldür Güldür Show team, which has been broadcast on Show TV since 2013, has a large fan base.