The popular TV series on Monday evenings, Kalp Yarası, continues its successful broadcast even though the ratings have dropped a bit in the last few weeks. The series, which was broadcast on ATV, gained a new energy with the participation of Bora Cengiz.
When Kalp Yarası, which was broadcast on ATV on Monday evenings, first appeared on the screen, it was the sole judge of that day. With the resumption of the Yasak Elma with the winter season, Kalp Yarası left the leadership to his opponent. Üç Kuruş, which started on Show TV last night, made the struggle of Monday evening even more difficult.
The series once again locked the audience on the screen with the episode aired last night. Moreover, Kalp Yarası this time appeared before the audience with its new actor. Bora Cengiz, who has just joined the cast of the series, added a new excitement to the series with the mysterious character Mirza.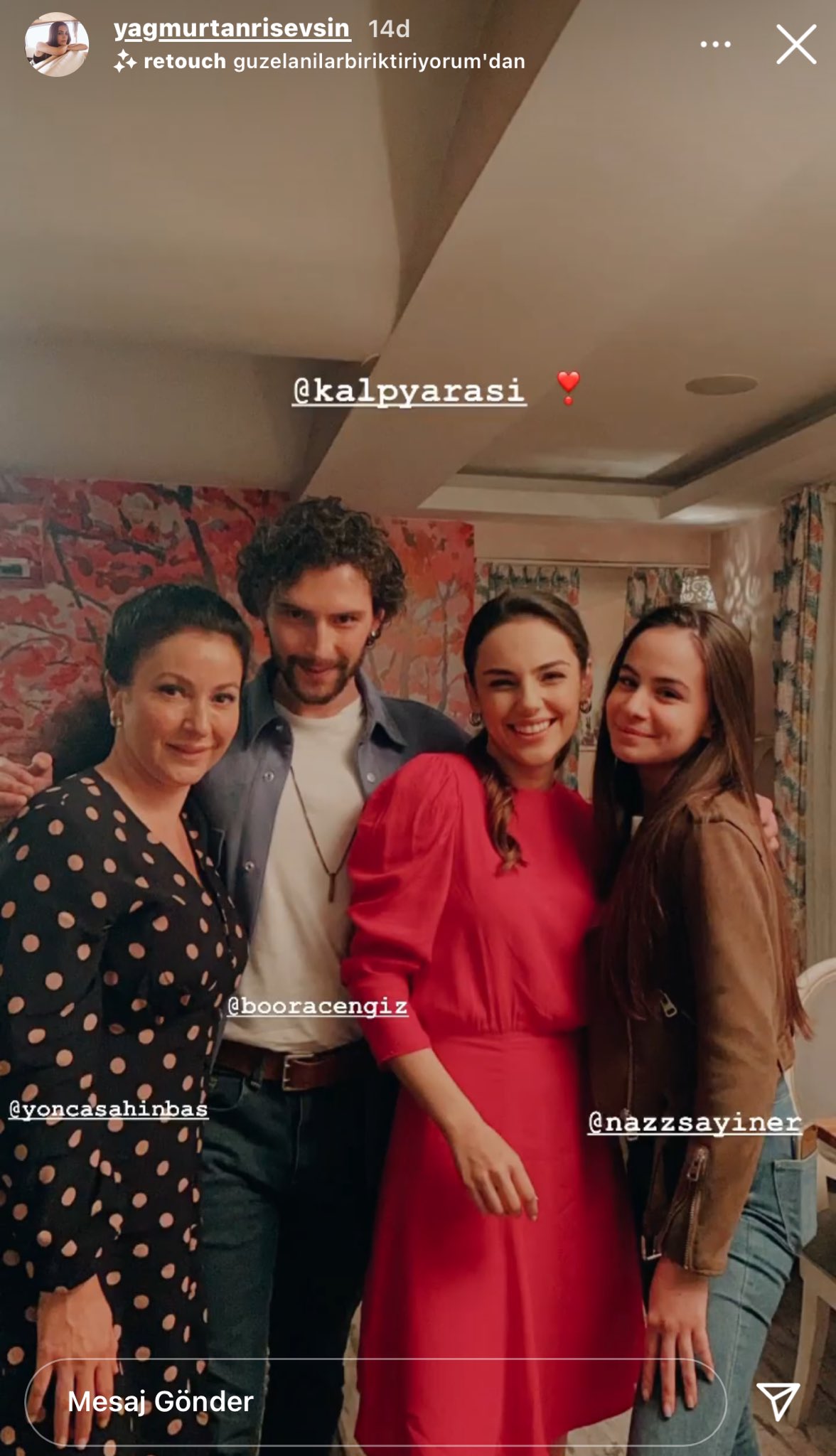 The young actor received full marks from the audience with his performance in the series. Saying that Bora Cengiz has added a new excitement to Kalp Yarası, the audience stated that they are already waiting for the new scenes of the actor with great curiosity.
It has been announced that Bora Cengiz, who has played a role in very successful TV series such as Kavak Yelleri, Çilek Kokusu, Bodrum Masalı, Ramo and Alev Alev, will actually take part in the new season of Sadakatsiz. However, when the deal could not be realized, Cengiz could not be included in the cast of the series.
However, Bora Cengiz has signed with Kalp Yarası, another TV series that is as successful as Sadakatsiz. Now the young actor will showcase his acting talent in Kalp Yarası.