Brave and Beautiful is a Turkish thriller series produced by Ay Yapım that was aired on Star TV (Turkey) during 2016/2017 season.
Plot:-
Cesur Alemdaroglu (Kivanç Tatlitug) comes back to Korludağ, a small town outside of Istanbul with a mission: to take revenge from Tahsin Korludağ (Tamer Levent) because of their family enmity. The only thing that he didn't take into account was falling in love with Sühan Korludağ (Tuba Büyüküstün), the beautiful daughter of the man whom he believes that killed his father. Sühan is an independent and successful businesswoman who creates her own brand of perfumes and glass products. Fiercely loyal to her family, Sühan doesn't fully trust Cesur at first, but as they discover the lies and misdeeds of Korludağ one after another, she finds herself torn between her father and the man she grew to love. Cesur realizes Korludağ has many enemies around him when things take a more dangerous twist as Riza Chirpiji (Yiğit Özşener), the killer brother of Adalet Korludağ (Nihan Büyükağaç) a.k.a Korludağ's mistress, was released after a 30-year jail sentence. A huge game of cat-and-mice unfolds as Cesur and Sühan find themselves unwittingly involved in a long historical family feud. Will Cesur and Sühan be able to stand firm in their love despite all odds?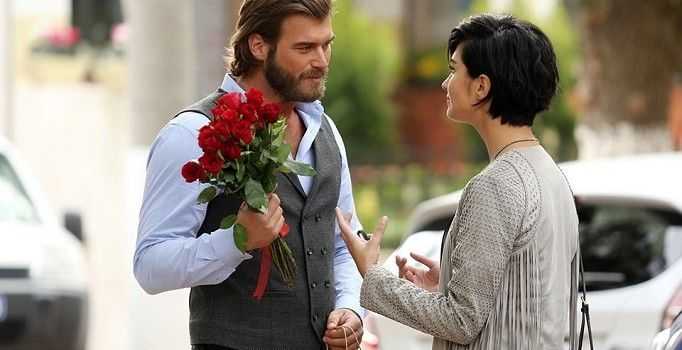 Kıvanç Tatlıtuğ:-
Kıvanç Tatlıtuğ was born on 27 October 1983 in Adana, Turkey. He is a Turkish actor, model, and former basketball player. He is one of the highest-paid actors in Turkey and has won many awards, including three Golden Butterfly Awards and a Yeşilçam Cinema Award. Tatlıtuğ won the pageants Best Model of Turkey and Best Model of the World in 2002. Tatlıtuğ has established himself as a leading actor of Turkey with roles in several of the highly successful television series, that includes Menekşe ile Halil (2007–2008), Aşk-ı Memnu (2008–2010), Kuzey Güney (2011–2013) and Cesur ve Güzel (2016–2017), all of which garnered him critical acclaim and international recognition. In addition to these, Tatlıtuğ has also attracted praise from international directors such as James Cameron.
He married stylist Başak Dizer on 19 February 2016 at the Turkish embassy in Paris. A sculpture of boom is in Madame Tussauds Istanbul.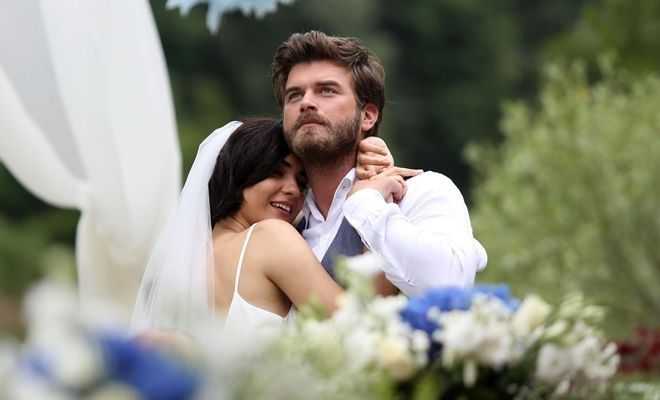 Tuba Büyüküstün:-
Tuba Büyüküstün was born on 5 July 1982 in Istanbul, Turkey. She is a Turkish actress. Widely considered as one of the most beautiful Turkish actresses, Büyüküstün is the recipient of several awards, including five Televizyon Dizisi Awards. She is one of Turkey's most popular and highest-paid actresses.
Büyüküstün, who was appointed as a goodwill ambassador of UNICEF Turkey in 2014, starred alongside Engin Akyürek in the 2014–15 series Kara Para Aşk (Black Money Love). Her next series, which according to schedules began broadcast on 10 November 2016, is titled Cesur ve Güzel (Brave and Beautiful). She stars as the female lead, opposite Kıvanç Tatlıtuğ.
On 28 July 2011, Büyüküstün married the Turkish actor Onur Saylak in Paris, France. In January 2012, she gave birth to twin girls Maya and Toprak. The couple split on 5 June 2017. The maternal side of her family are Turkish immigrants from Crimea and the paternal side are Turkish immigrants from Crete.