The 78th episode of the Kuruluş Osman series, in which Burak Özçivit gave the lead role with his impressive performance, was once again the scene of action-packed moments and received full marks from the audience.
With the images of Osman Bey on the gallows, Kuruluş Osman attracted attention with the release of the episode trailer. The scene in which Göktuğ (Kongar), played by Burak Çelik, one of the important characters of the series, collapsed to the ground with a big sword blow, was a surprise to the audience and deeply upset his fans.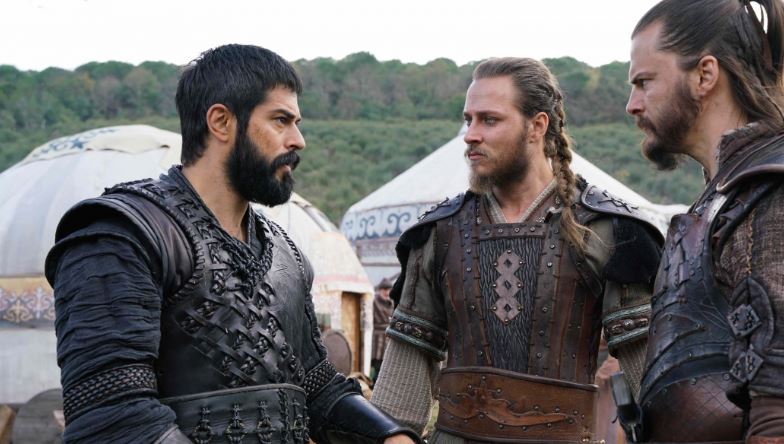 In fact, it has been talked about for a while that Burak Çelik, who is in the main cast of the series, will leave the series. According to the news revealed by journalist Birsen Altuntaş, Burak Çelik will leave the series and rest for a while until the summer period, and then he will start preparations for a new project.
Burak Celik, who gained a wide fan base thanks to the Kuruluş Osman, joined the series as the man of the Mongolian commander Balgay. The actor, who has been on the sets since 2016, became popular with the character of Serdar in the TV series Karagül. The actor gave a successful performance in the longest-running project of his career, Establishment Osman.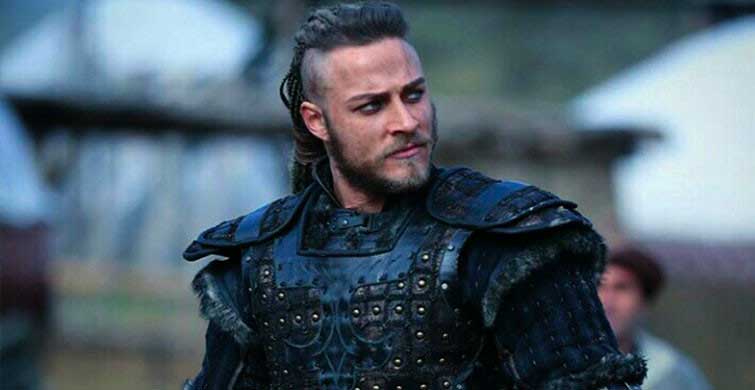 The Kuruluş Osman series, shot by Bozdağ Film, the producer of the phenomenon series Diriliş Ertuğrul, which lasted for 5 years and broadcast on TRT1, and continued on its way without worrying about the rating on the ATV screen in its third season, made a magnificent return to the screens with its 78th episode, which was the scene of eventful moments, and delighted the audience. won.