Burak Deniz, one of the most shining stars of the last period, showcased the character of 'Semih', which he portrayed in his new project, Gidenler, from his social media account.
The handsome actor is starring with Dilan Çiçek Deniz in the movie called Gidenler, which was shot for Netflix. The two actors, who played the leading roles in the series Yarım Kalan Aşklar, which was broadcast on BluTV before, had a very good harmony.
The reunion of the two famous names excited the fans of the duo. The actor, who shared the photo of the character 'Semih' from the set of Gidenler, with his followers on his Instagram account, increased the excitement even more.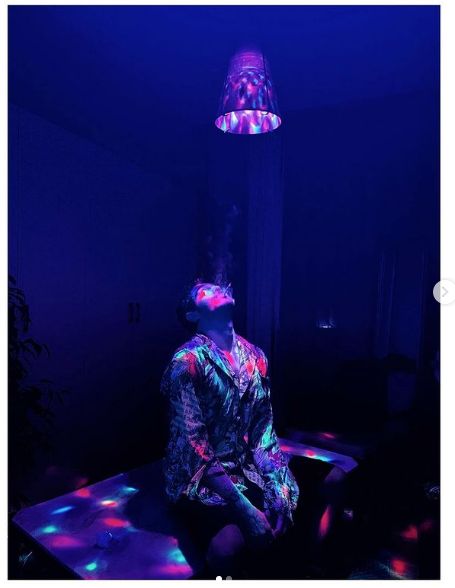 While the character of 'Semih', seen in the photograph, in a club-style environment, with a cigarette in his mouth under colored lights, increased the curiosity about the film, Burak Deniz's fans showered the photo with admiration. The details in the photo give the impression that the actor will portray a rebellious character this time.
Ozan Açıktan is the director of the movie named "Gidenler", which is signed by OGM Pictures. Starring Dilan Çiçek Deniz and Burak Deniz, the movie will tell a love story.
In the movie, the duo is accompanied by a cast including Dolunay Soysert, Ceyda Düvenci and Şükran Ovalı.
Burak Deniz, who has acted in many TV series until today, but made his career debut with the Maraşlı TV series that came to the screen on ATV last year, completed the shooting of the series Şahmeran, which was shot for Netflix and starring with Serenay Sarıkaya, just before the shooting of the movie Gidenler. The details of the character played by the handsome actor there are also eagerly awaited by his fans.