Burak Özçivit, who gave a very successful performance in the ATV series named Kuruluş Osman (Establishment Osman), has become a name that has only been mentioned with this series project since 2019. It was not easy at all to take the lead role in the series about the founding period of the Ottoman Empire.
Burak Özçivit, who prepared for the role for months before shooting and received a lot of criticism in the first season, put forward strong performances that enchanted his fans in the next 3 seasons.
The Kuruluş Osman series will continue on the ATV screen with its fifth season. The fans of the series, who were wondering when the shooting will start, were also a little surprised that the leading actor Burak Özçivit was on the set for a new project.
Because this situation involves some risk. For those who watch the actor as Osman Gazi, the founder of the Ottoman Empire, the character in the movie Berber (Hairdresser) means opening the door to a completely different world.
Burak Özçivit, who has been known for the same role for many years and made important sacrifices for the series, went on the set for the movie called Berber.
The movie starring Mert Yazıcıoğlu stands out as the first different work Burak Özçivit has done from the preparation stage to the Kuruluş Osman project until now.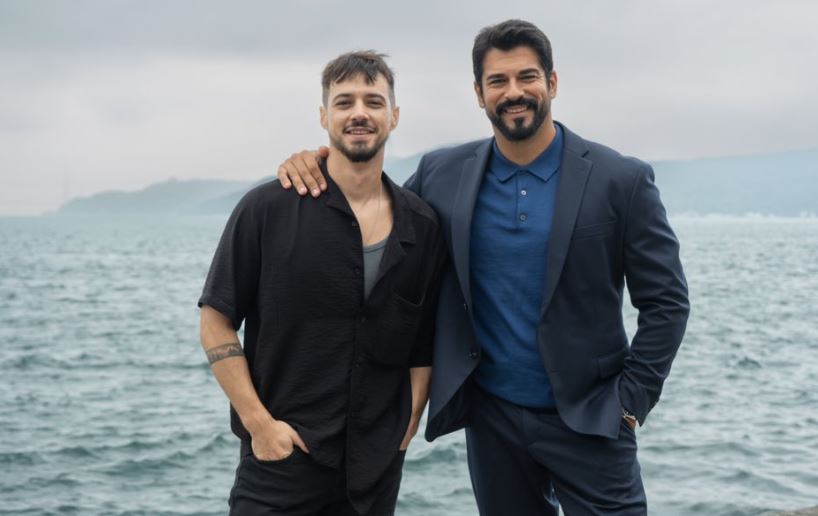 Watching Burak Özçivit in a new project with a different character, after being mentioned only for the series "Kuruluş Osman" for 5 years, created a new excitement for his fans.
The film, which was shot for Netflix, also has a remarkable story. Here is the story of the movie called Barber:
Önder is a member of a former team called Beşliler, made up of artisans who maintain order in the historical streets of Istanbul according to their own rules.
Önder, who appears to be a competent barber from the outside, leaves Beşliler due to an incident and continues on his own way.
When he has to return to work after years, his new apprentice Ali, who seems like a complete shambles, will cause Önder to remember the past he tried to forget, and to re-establish that bond he could not establish with anyone.