Famous actor Burak Özçivit, who is preparing to appear in front of the audience on TRT1 screens with the new season of the "Kuruluş Osman" series, also stepped into the game world.
The famous actor takes part in the strategy game 'Fetih Altın Çağ' as a hero preparing to conquer the world. Burak Özçivit, who said that he was very impressed with the strategy game called 'Fetih Altın Çağ', also took part in the writing of the chapters in which he will take part.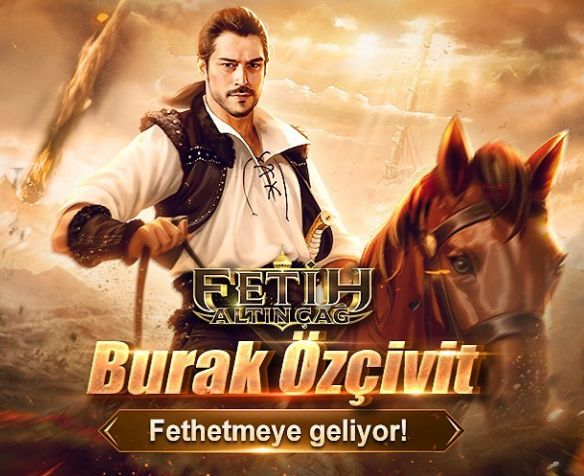 The famous actor, who shared his excitement about the project with his followers through his Instagram account; "We took the first step with the Fetih Altın Çağ of the Game World, it was a good collaboration. It will be very enjoyable to be in the game and play. It was an enjoyable experience for me." expressed as.