There will be a big change in the story of the Fox TV series called Aşk Mantık İntikam. In the past months, there has been a change with the time jump, but this was not enough for the course of the story, this time the screenwriters took a radical change step.
The characters of Çınar and Çağla are leaving the series… As the duo of Burak Yörük and Melisa Döngel leave the series, a new era begins for the characters of Esra and Ozan. But to make the story interesting, new players will also join the series, which also signals some new adjustments.
The duo of Sebahat Fabric and Erdem Şanlı will come to the fore as the new duo of the series in the new period. The performance of the duo, who will portray the characters of Barış and Rüya, who are close friends, has already been a matter of curiosity.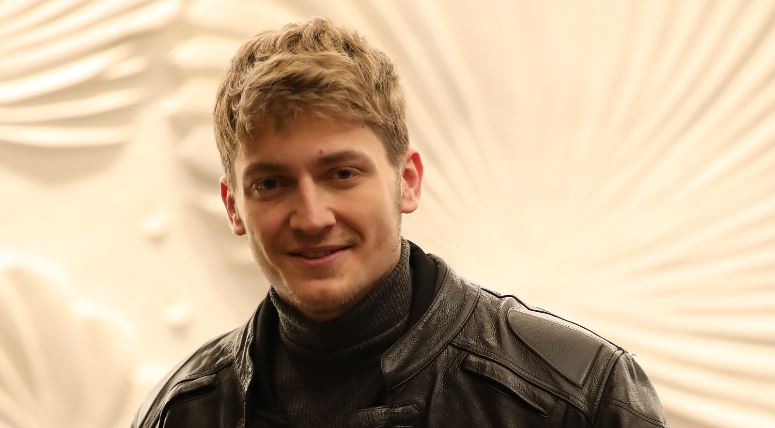 Barış, a friend of Rüya's from the neighborhood, knows all her secrets. This close friend, who shares everything with each other, has been through many events together. Being Ozan's assistant will mean the beginning of new events for Rüya, who survived all kinds of difficulties thanks to Barış.
It is also notable that the series Aşk Mantık İntikam has survived thanks to a strong audience interest and that these arrangements made in the story actually follow the great reaction of the audience towards the characters of Çınar and Çağla.