It's been a long time since the news of separation from Cemre Baysel and Aytaç Şaşmaz duo, who met and started to fall in love in the Baht Oyunu series in which they acted…
The couple, who decided to separate in the past months, preferred not to talk about it at all. This development upset the fans, who made the duo very similar to each other.
The fact that former lovers Cemre Baysel and Aytaç Şaşmaz will be on the stage for the New Year's Eve broadcast of the O Ses Türkiye program on TV8 excited the fans of the duo.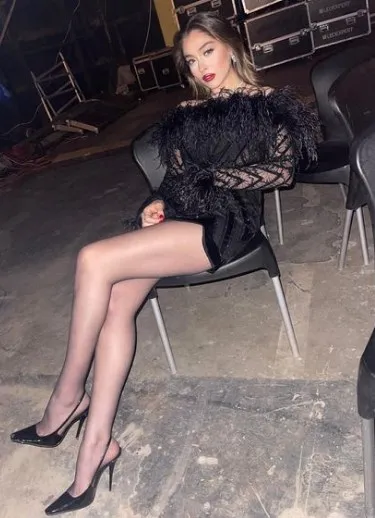 The new episode of the program, which will be broadcast on New Year's Eve, aroused great curiosity. Cemre Baysel published behind-the-scenes footage from her Instagram account. Many comments about Aytaç Şaşmaz were made under the photos by the fans of the actress.
Comments were made on Cemre Baysel's Instagram, where she has 3.6 million followers, as "Aytaç can write in his diary crying because he lost you".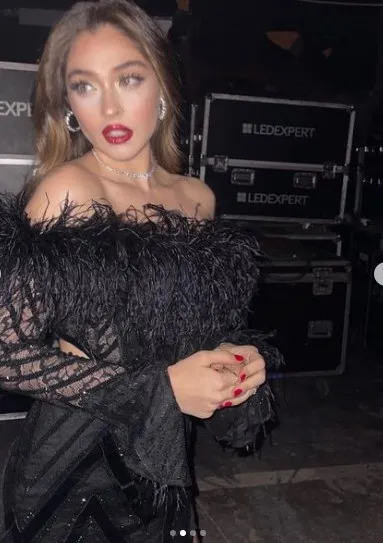 The shooting of O Ses Türkiye, in which Cemre Baysel and Aytaç Şaşmaz will compete, has been completed. Aytaç Şaşmaz took the stage with his partner in the series Darmaduman, Aslıhan Malbora.
Şaşmaz and Baysel fans are eagerly waiting for the program. On the other hand, it is also known that the duo, who left quietly, are not offended.