Bir Küçük Gün Işığı (A Little Daylight ) series, which will be broadcast on ATV screens, has aroused great curiosity in the audience with its first presentation. After the character of Şirin, who cut the hair of the audience in Seray Kaya's series of Kadın (Women), the role of the lawyer in the series Mahkum (Prisoner) was turned upside down. In her new series, this time she will be heartbroken with Elif, the heroine of a bitter story.
Starring Berk Oktay and Seray Kaya, the series is a candidate to catch the audience with its first episode. In the series, Elif, who is very happily married, learns when her husband died by accident while she was still fresh, causing her life to turn upside down.
This time, Serak Kaya will appear on the screen with the character of Elif, who has a very shocking story. A woman in love, unexpectedly, learns that her whole life is based on a fairy tale, a lie. It will be a great surprise when she learns that a girl from someone else, before she can experience the pain of her husband, appears as her mother on her identity card.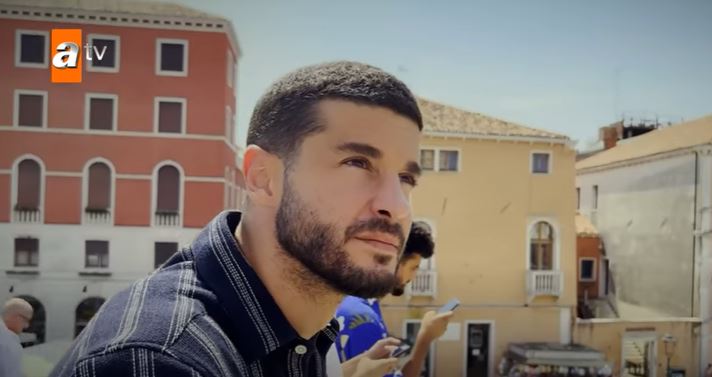 There are such secrets in the story of Elif, who is left with her husband's daughter from another woman, that the images in the promotion also show interesting developments. It is a matter of curiosity how Berk Oktay will encounter Fırat, whom he gave life to.
However, in the promotion, interesting frames from the shootings in Italy also confused them! The fact that Fırat is standing next to her while she is on a love holiday in Italy with her husband, whom she loves very much, shows that this man she met later has always been in her life.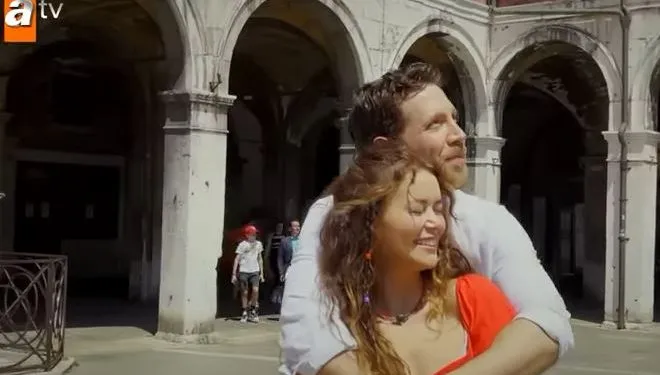 While Evren Heptürk wrote the script for the NGM-signed series, Emre Kabakuşak, who has previously produced unforgettable productions such as Hayaller ve Hayatlar, Kaderimin Oyunu, Sefirin Kızı, Sen Anlat Karadeniz, is the director of the series. Kabakuşak was also the director of the movie Love Tactics, which was released on Netflix.
Bir Küçük Gün Işığı series has already caught the audience with its interesting story. Interest in the series is increasing on social media. Esra Dermancıoğlu is also coming to have a head plucking with the character of Ümran in the TV series Bir Küçük Gün Işığı, which will be on the screen in September! The master actress Şerif Sezer is also in the cast of the series.
The series will be on the screen with its first episode on Monday, September 5th.
Bir Küçük Gün Işığı ilk bölümüyle 5 Eylül Pazartesi 20.00'de atv'de! #BirKüçükGünIşığı @atvcomtr pic.twitter.com/9Jvq75bX9N

— Bir Küçük Gün Işığı (@gunisigiatv) August 25, 2022