Starting her career in 2011 with the series Deep Waters, Deniz Baysal made her real debut with the character of Kainat Gençer in the series of Kaçak Gelinler in the 2014-2015 season.
Both with Hazan character was loved by the masses both in Turkey and abroad. Deniz Baysal later appeared in The Oath series and continued to rise. She started 2020 with the character Ela in the series of Servants. However, the shooting was stopped due to the coronavirus epidemic after the series was broadcast in 3 episodes. The actress, who has achieved successes in business life, is very popular.
Followed by large masses on social media, Deniz Baysal's Instagram account has exceeded 3.5 million people. Fans abroad also have a significant impact on the rise of social media.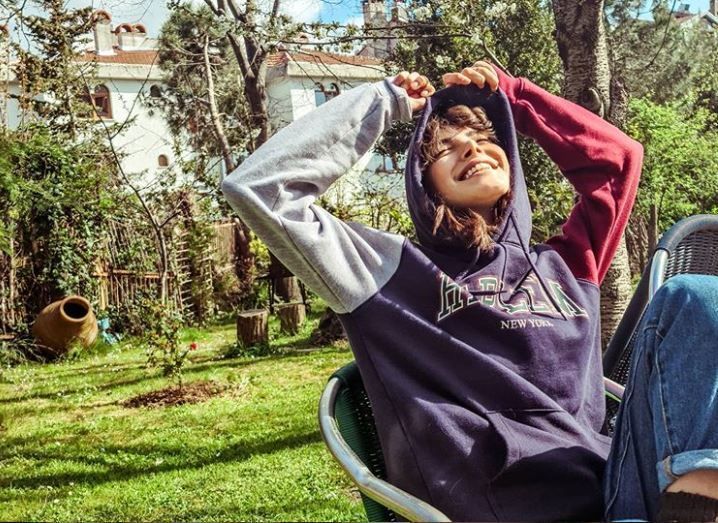 Deniz Baysal, which draws attention not only with her acting but also with her private life, is among the names that he pursues …
The actress, whose fans watch closely from her hairstyle to her clothing, has a simple yet elegant style. The positive aspect of the player that affects her followers is her positive structure … Deniz Baysal, who exhibits her fun and sympathetic personality in every social sharing, spreads positive energy to her surroundings.
Deniz Baysal, who lived her life in a routine after marrying Barış Yurtçu in September 2019, is one of the actresses who act as role models.