The 18th episode of the TV series Teşkilat, which was broadcast on TRT1 screens on Sunday evenings, was broadcast. Deniz Baysal, whom we watched as Zehra in the story, once again gave a very successful performance. The actress, who won the hearts with the character of Hazan, which she portrayed in the series Fazilet Hanım ve Kızları, came together with her partner Çağlar Ertuğrul years later for Teşkilat.
The second season of the TRT1 series, the first season of which was very successful, also has very effective scenes and acting performances. In the 18th episode of the Teşiklat series, the struggle of Zehra's character with the enemies, as well as the moments of torture, impressed the audience.
Fans of the series, who wrote that she did not play the character of Zehra, but lived this role, were amazed by the performance of the famous actress. The atmosphere created in the scene, the make-up and shooting quality of Deniz Baysal, which deeply affected the audience, were also enough to explain why Teşkilat was number one on Sunday evenings.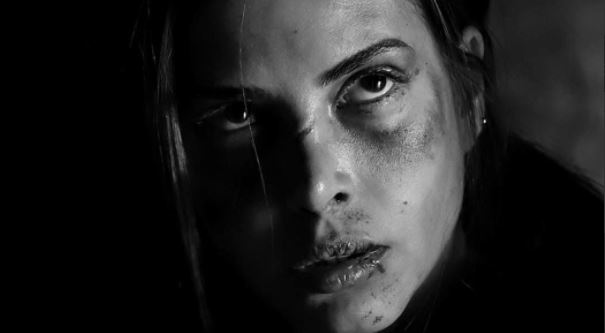 Fans of the series praised Deniz Baysal in their comments on social media. A viewer commented: "I always like Deniz's acting. Because she's not playing, she's literally living her role. She also suits the action scenes very well."
The character of Zehra has accepted to give her life for the country and therefore she is fearless. This high adrenaline in the story also raises the fever of the audience. The label work started with the name 'Hidden Heroes' was also very meaningful and thousands of messages were published. Reminding that there are many state officials who risk death for their homeland like Zehra, Teşiklat fans think that the series gives very meaningful messages from this point of view.
Both Deniz Baysal and the entire crew of the TV series Teşkilat received praise and support from the audience on Sunday evening. The series continues on its way with sure steps.