DenizBaysal is in the new tv series!
01 September 2018 Saturday, 11:53
She played in 'Mrs. Fazilet and Her Daughters' tv series.
DenizBaysal will take part in 'The Oath' tv series.
She, the Prosecutor will play the Derya character.
DenizBaysal's new image in the row emerged.
Dreya character is a fearless and successful prosecutor.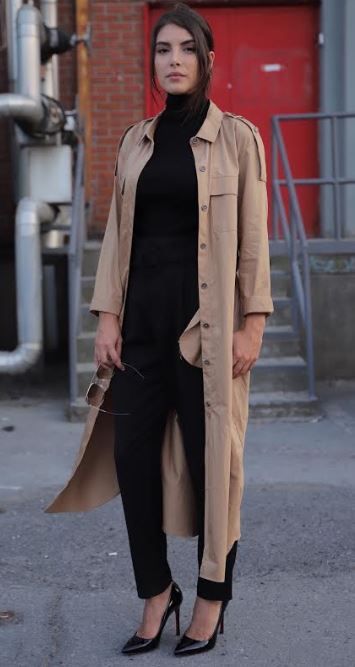 Deniz Baysal haberleri için tıklayınız
The Oath haberleri için tıklayınız
« previous news
next news »