Devrim Özkan, who was born in Muğla in 1998, is now on the agenda with the TV series "Gelsin Hayat Bildiği Gibi" (Come life as it Knows). Devrim Özkan, who entered the hearts of the audience as a very successful serial couple with Ertan Saban, is also living the golden period of her career. In her career, which started with the Rüya (Dream) series in 2017, the actress, who attracted attention with the character of Havva in the TV series Vatanım Sensin, made her big break with the TRT1 TV series Vuslat.
Devrim Özkan shared the lead role with Kadir Doğulu in the Vuslat series and received great praise for her first leading role. After her debut in the Vuslat series, which was broadcast in 2019 and 2020, the actress always wrote her name in projects as the leading role.
The actress, who also attracted great attention with the character of Nehir in the series Ramo, lived the most popular period of her career this season with the character of Songül in the TV series Gelsin Hayat Bildiği Gibi. However, the Show TV series is heading towards the final step by step. It is expected that Gelsin Hayat Bildiği Gibi, which has fallen in ratings, will make the final soon.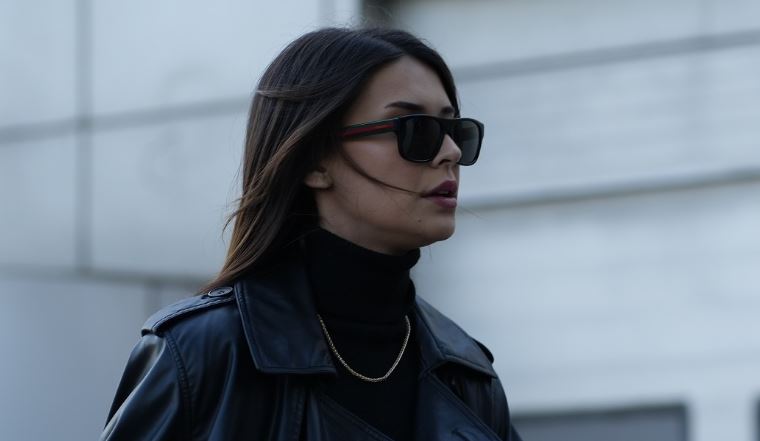 However, Devrim Özkan will shake the agenda again with another TV series project. Devrim Özkan was one of the actors in the Mevlana TV series shot for Tabii, the digital platform of TRT.
The Mevlana series, starring Bülent İnal, will stand out as a very impressive production. The series, which took 2 years to shoot, has a very good story and a staff of important actors.
Together with Devrim Özkan in the digital series where the story of Mevlana Celaleddin Rumi's life will be told; There are remarkable actors such as Bülent İnal, Mehmet Ali Nuroğlu, Ahu Türkpençe, Nilay Deniz, Kaan Yıldırım, İlker Aksum, Turgay Aydın, Baki Davrak, Burç Kümbetlioğlu and Haluk Piyes.
Devrim Özkan showed her first excitement with the message "We are coming" on her twitter account by announcing that the Tabii platform will be opened on May 7.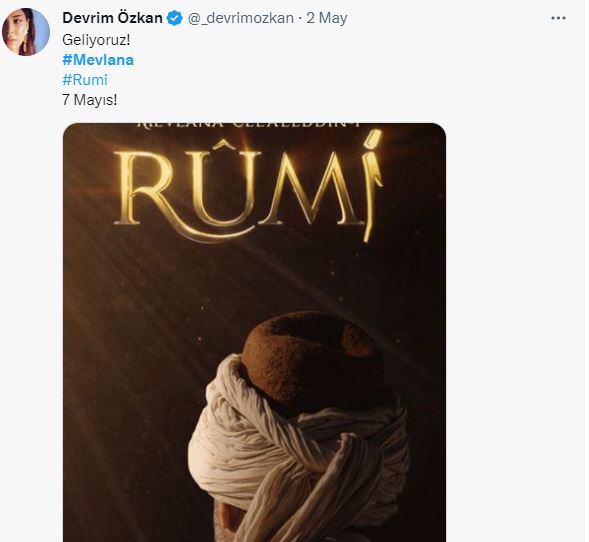 Stating that they put a lot of effort into the Mevlana TV series and believes that a very good job has emerged, the actress made the following statement: "We are excited because I think we did a very good job. We worked hard, we worked hard. I hope we were able to convey what we wanted in the most accurate way. We'll see, we'll see.
It's great that the show is digital. Turkey needs such platforms. We live in a very beautiful paradise. We have very beautiful values and it is a wonderful thing to introduce them to the world. We are very happy that it is one of the steps towards this."
Here is the trailer of Mevlana, one of the important series of the highly anticipated Tabii platform: