Diren Polatoğulları, born in 1980, has been involved in many projects in TV series and movies since 2011. The actor, who also continues to play, has made a name for himself in the last period.
The actor, who wrote to the minds of many people as İbrahim Durak in the Karadayı series, took part in the series with different characters but few episodes over the years. We watched various roles in productions such as a Aile Hikayesi (Family Story), Arıza (Fault), and the Kırmızı Oda (Red Room). He was especially admired for his role as İrfan in the TV series Üç Kuruş, which was appreciated in the 2021-2022 season.
The actor, who was very successful in reflecting the feelings of the character of İrfan, a hired killer, became very popular with the Üç Kuruş series. Then, the famous actor's playing the role of Kazım in the Yalı Çapkını (The Golden Boy), which stands out as the most successful TV series in the new season, almost doubled his popularity.
Diren Polatoğulları also reflects a very different character in the Yalı Çapkını series project, and the audience likes him very much.
The unconventional demeanor of Kazım, who is a tough man, and everything he does with his words is very interesting to the viewers of the Yalı Çapkını series.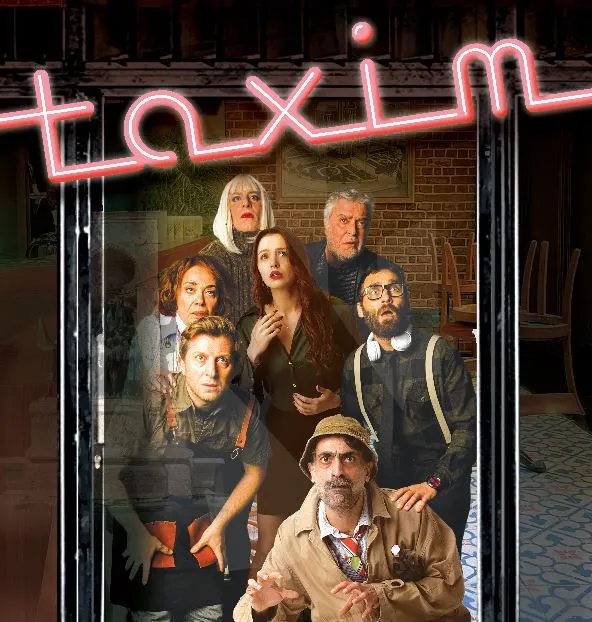 Diren Polatoğulları, in addition to playing a good role in the most important series of the season, will now start a theater play.
Diren Polatoğlu and Şevket Çoruh will play the same character alternately in Taxim, which will meet with the audience at Baba Sahne.
In Taxim, which is expressed as a black comedy, the tension will not end and the surprises will surprise the audience.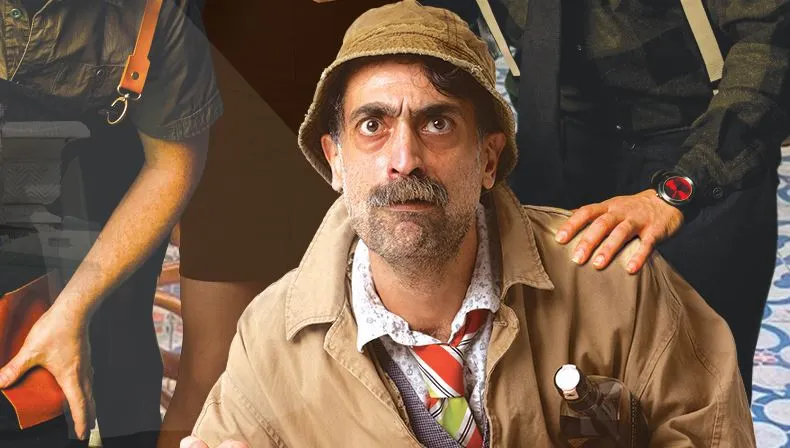 Taxim, in which actors such as Ozan Güven, Mert Asutay, Nergis Çorakçı, Seçkin Özdemir and Ömür Arpacı will take the stage, seems to be a remarkable project.
Şevket Çoruh, who is preparing for a new TV series called Tetikçinin Oğlu (The Shooter's Son), and Diren Polatoğulları, who is already working at a busy pace in the Yalı Çapkını series, will continue to meet with their fans in this theatrical play.