Famous actress Ebru Şahin was among the celebrities who attended the birthday of her friend Uğur Şahin. Ebru Şahin, who plays the character of Akkız in the Destan series, continues to enchant her fans.
After the finale of the Hercai series, which lasted for 3 seasons and made a great effort, she wanted to rest for a new project, but when the scenario of the Destan series came, the actress had to change her decision.
Although the ratings decreased a little compared to the first episodes, the series of Destan, which was still highly acclaimed, offered Ebru Şahin the opportunity to portray an imaginary female warrior living in the eighth century.
The actress announced that everything is fine with the series. Ebru Şahin, who said "I am in a different role, I am in a beautiful role", loved Akkız and embraced her.
Explaining that they gave good messages to people with the series, the actress said, "I think we told people very good things, and it was very well received. So I am very happy," she said.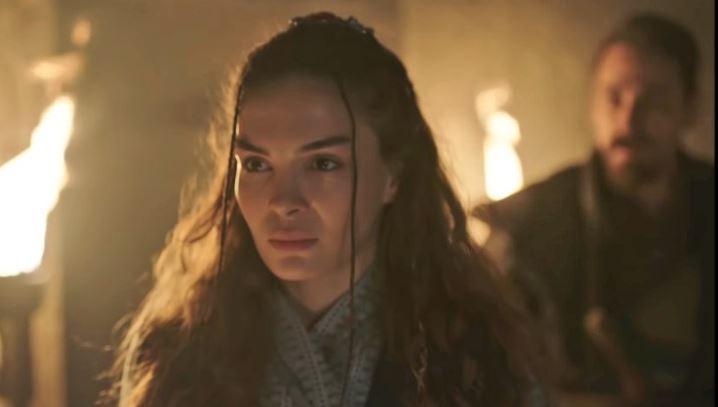 Ebru Şahin, who tells that she was both excited and happy because it was a role in her dreams, is not missing from her face.
The actress, who has a good relationship with Cedi Osman in her private life, is at the peak of her career. Ebru Şahin explained that her lover is in America and that their relationship is going well. Explaining that they did not make a plan for marriage, Ebru Şahin said that if they made a plan, they would inform about it.