Elif Dogan has signed an important step with the projects it has been involved in for the last 4 years. Born on September 6, 1994, the actor played different characters in many series within 4 years with the help of both his acting and luck.
The 25-year-old player graduated from the Istanbul University State Conservatory Musical Department. She made her acting debut in 2016 with the series of Aşk Latfan Anlamaz.
Bitter Sweet Life, Darısı Başımıza, The Pit, Zengin and Yoksul have also appeared in the series. She also appeared in the films Lost Pearl and Aşk Tesadüfleri Sever 2.
She, who has gained significant experience in the projects she took part in the last 4 years, is also in the cast of a new series in 2020. Elif Doğan makes good use of the opportunity to take part in a row, which is not given to every player.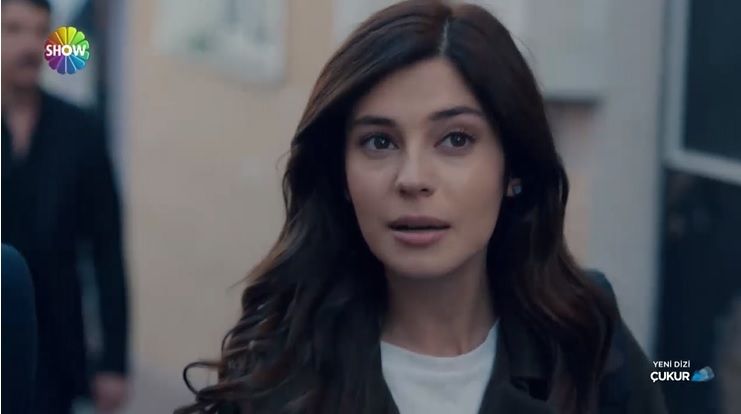 She, who is in the cast of the new series of Eyvah Gençliğim, will be in the same set with master names such as Cengiz Bozkurt, Levent Ülgen, Günay Karacaoğlu.
Berkay Hardal, Burak Tozkoparan, Beyti Engin, Erdem Kaynarca, Bahar Süer and Kemal Uçar are the other actors of the series.
The series, which will start shooting on the plateau in Beykoz on May 18, will be curious about what effect the famous actress will have on her career.