ATV is making great efforts to attract viewers to its own screen with different productions for the summer season. The new TV series project named Vermem Seni Ellere (I Don't Give You to Anyone) will be one of them. The series will stand out as a Black Sea story. In the project, where the natural beauties of the Black Sea will enchant the audience, both young actors set out with the goal of becoming the favorite TV series couple of the summer period.
Last season, Emre Bey received great praise from his fans for his character in the series Balkan Ninnisi (Balkan Lullaby), where he had great success. Buse Meral, on the other hand, came to the fore in her acting journey, which she started in 2018, with the character of Firuze in the project named Baba (Father) last year. Buse Meral has been in very impressive TV series so far.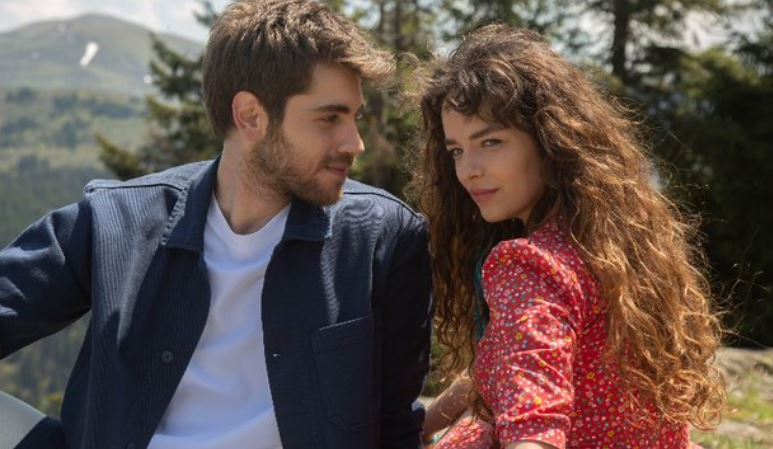 Notable TV series projects such as Gülperi, Bizim Hikaye, Tek Yürek, Elimi Bırakma, Uyanış Büyük Selçuklu, Destan and Baba became a very important training ground for Buse Meral. After these projects in which she gained great experience, the young actress takes a step into a brand new journey in her career with the TV series Vermem Seni Ellere, in which she starred.
In the story of the series, you will watch the love of Zeliş and Mehmet. In the project, which is the domestic adaptation of the TV series Forever More, which is widely watched abroad; Very important names such as Fatih Al, Filiz Ahmet, Cihat Tamer, Bülent Alkış, Goncagül Sunar, Bahtiyar Engin came together.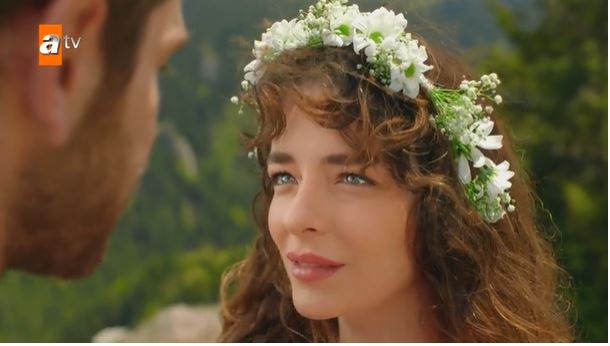 The series directed by Ali Balcı; It tells the story of Zeliş, the free daughter of mountains, streams and plateaus, and Mehmet, who is passionate about all kinds of adventure and action.
The new series called "Vermem Seni Ellere" stands out as one of the most trusted productions of ATV in the summer period, and its first trailer attracted great attention.
If you look at the interest in social media already, the audience liked the harmony of Emre Bey and Buse Meral. You can understand from the interest in social media that the two young actors are nominated to be the favorite TV series couple of the summer period.
NEW SERIES
I Will Not Give You To Hands
Soon on atv!#Don't Give Me ToEllere @atvcomtr pic.twitter.com/ch9qPSggEa

— I Don't Give You To Hands (@vermemsenidizi) May 29, 2023