Famous actor Engin Altan Düzyatan, who was born in 1979 in Izmir, has made his name known all over the world with the projects he has been involved in in recent years. In the magnificent atmosphere of the Diriliş Ertuğrul series, the famous actor Ertuğrul Bey conquered hearts with his character.
Engin Altan Düzyatan took the audience to the years before the establishment of the Ottoman Empire in this historical series for 5 seasons, and thus began his time travel… The success of the actor in the role and the effect of the series were also great. Although it took a short time after the Diriliş Ertuğrul series, the famous actor who took the audience to the 1970s with the project called Kurşun made a journey to a very old history last season.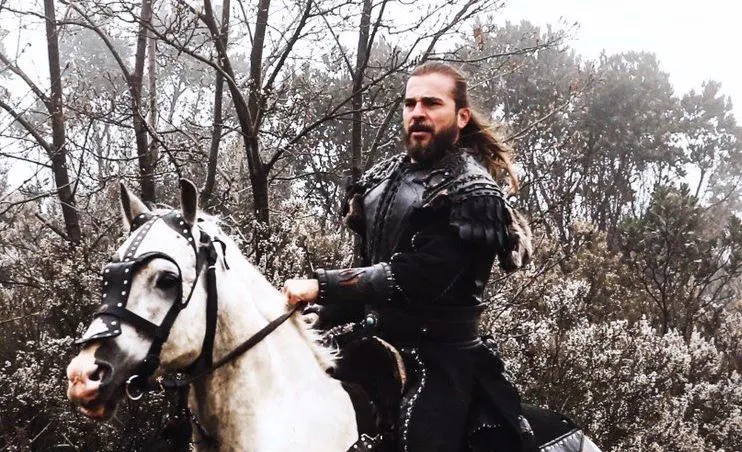 The actor, who appeared before the audience with the story of a period that coincided with the end of the 15th century and the beginning of the 16th century, with the TV series Barbaroslar Akdeniz'in Kılıcı, again enchanted his fans. Engin Altan Düzyatan, who once again took his fans on a journey through time with the story of the famous sailor Barbaros Hayreddin Pasha, played very different characters for 8 years.
Now it's time for the player to return to today's world. The time travel of Engin Altan Düzyatan, who will return to the screens with the TV series Çöp Adam (Stickman), in which he shared the lead role with Elçin Sangu, will thus be over.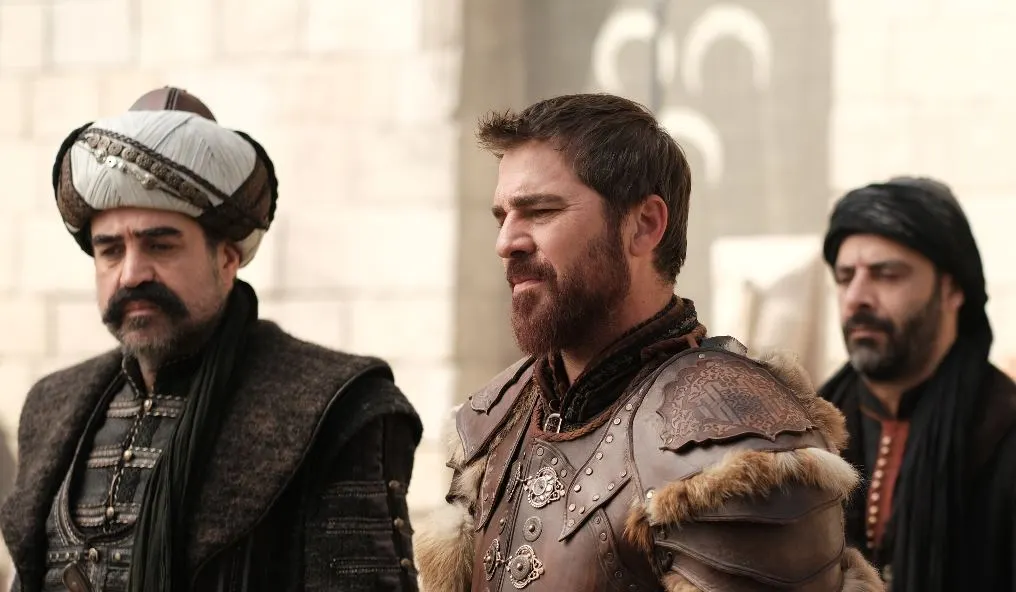 The master actor likes to take part in historical projects and says that if there are new and effective stories in the coming years, he can take part.
But now you will watch him in the TV series Çöp Adam with a character who is very intelligent but will scare the audience.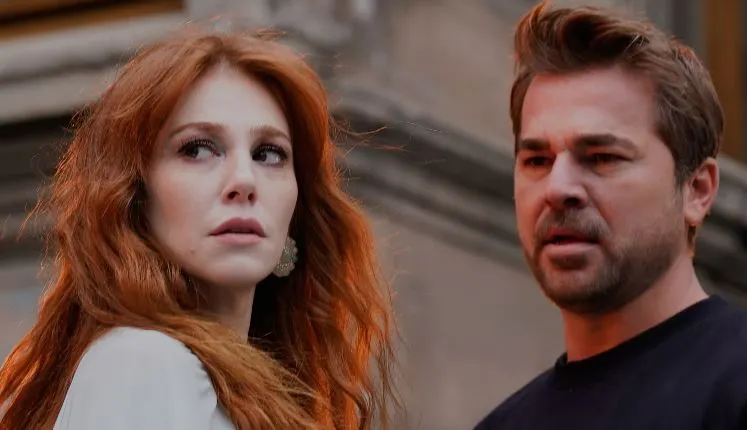 The first trailer of the Çöp Adam series has been released, and according to the audience, an interesting, strange and exciting production is coming. The shooting of the series, which has not yet been announced on Star TV, continues.
The audience is as curious about the harmony and energy of the Elçin Sangu and Engin Altan Düzyatan duo as much as the story. The new series named Çöp Adam seems to be one of the most different and special works of the new season.