Millions of viewers eagerly await each new episode of the Show TV series called Kızılcık Şerbeti (Cranberry Sherbet). On the set, there is a close friendship between the actors. A strong bond was established between Evrim Alasya and Sıla Türkoğlu, who played the characters of Kıvılcım and her daughter Doğa in the series.
Experienced actress Evrim Alasya plays Kıvılcım, one of the most impressive characters in the series. Giving a performance that enchanted her fans again, Alasya said that one of the names she got along with best on the set was Sıla Türkoğlu, who played the role of her daughter, Doğa.
The following words of Evrim Alasya draw attention to Sıla Türkoğlu, who shines with the TV series Emanet and takes on a great responsibility in the Kızılcık Şerbeti series: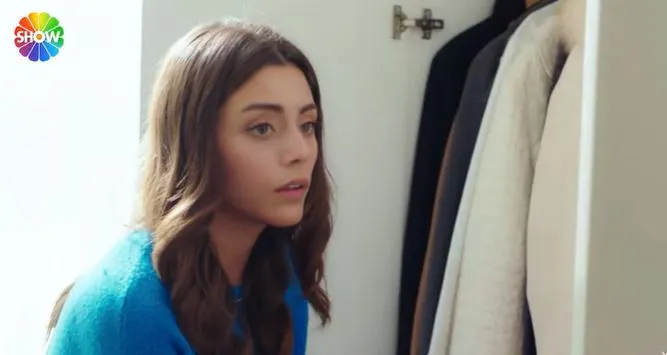 "With Sıla, our electricity and energy were very good. I hear very good words about the scenes we shot with her. Sıla is a very smart, clean girl who has just started this business. That's why our communication with her is very good. It also reflects when we play with each other. The team is very nice, the cast kept the team so well. Everyone is like the person of that role. She is such a great chance for us she."
Expressing that she got along very well with Barış Kılıç on the set, the actress explained that they had a pleasant set process with her partner.
Explaining that she had a good dialogue with Aliye Uzunatağan and Müjde Uzman, who she shot a lot of scenes in general, the actress said, "We were in good spirits, our chemistry was good."