Burak Ozcivit and Fahriye Evcen yesterday about the news of the separation of rights in the last days, the news is coming out of these news do not know said. The couple, who did not share the photos together, signed a principle after these news.
Fahriye Evcen and Burak Özçivit are not sharing much about their private lives in social media accounts.
The couple, who did not share their photographs too often together, always protected their private lives from social media during their marriage.
Until the breaking news …
After the news that they were leaving in the past days, the couple who denied the news that they were explaining the camera out of a room yesterday evening, shared a photo together from their houses for the first time.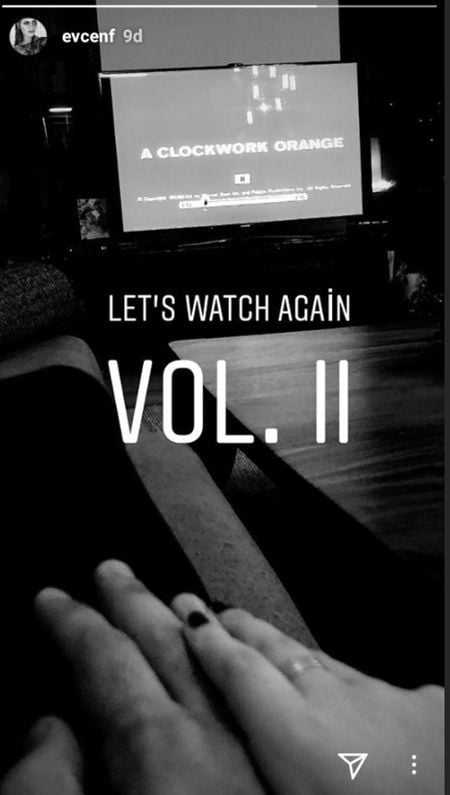 Fahriye Evcen shared his photograph of the instagram story in his halls with Burak Özçivit watching the film hand in hand.
This pose, fans naturally also feast when it comes to the popular couple who do not share often together.