Actress Neslihan Atagül is getting ready to go on the set very soon for the TV series Gecenin Ucunda (At the end of the Night), in which she will take the lead role with her husband Kadir Doğulu. One of the highly anticipated series of the season, Gecenin Ucunda, will meet with the audience on Star TV in the new season.
The actress, who took a vacation for a while, published her boat poses in her latest posts on her Instagram account. Some of her fans commented on the actress's posts, "Are you pregnant?"
According to the news in Habertürk Newspaper, the actress, who answered the questions of the press members on this subject, put an end to the pregnancy claims.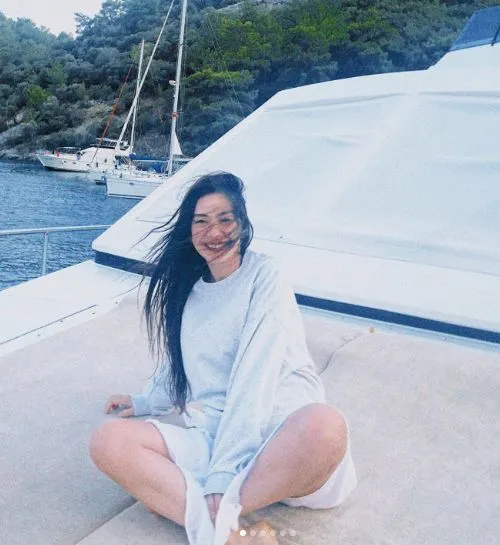 Expressing that she loves children at every opportunity, Neslihan Atagül was asked the question "Do you miss children?" by the members of the press. The famous actress asked questions about the subject, "These things are a matter of destiny, destiny… We have a job, we have the power, they are starting. I say 'I want', I say 'I don't want'. Frankly, I don't prefer to shape such things. I left everything for her. I live this life too." she replied.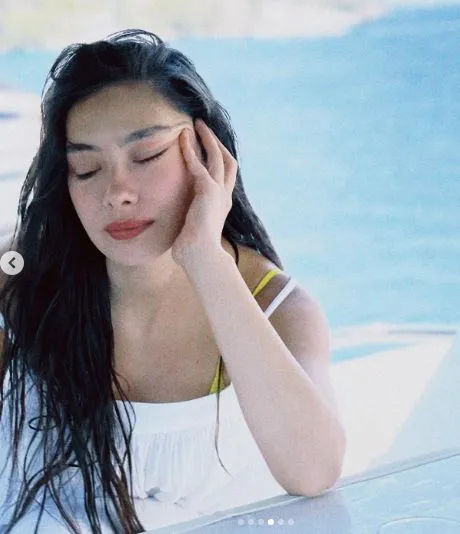 Counting the days to meet the camera with her husband Kadir Doğulu, Atagül said, "The shootings will start very soon. I'm not going to say anything about the subject now," she drew attention with her statement.
Neslihan Atagül, who also stepped into production with her husband, said, "It is very exciting for a person to develop herself in this sense, of course. At the same time, we started to look at it from a completely different perspective. It was already predictable, but in this sense, we are improving ourselves and gaining competence. Self-development leads to strange discoveries. I think it's fun too…"
The famous actress also explained that she might want to take part in a project about the life of actress Afife Jale, who went down in history as the first Turkish woman to appear on the stage with the following words; "Afife Jale is a tremendous character. A character that paves the way for all of us. Playing her life excites me."